International Day Against LGBTQIA+ Discrimination
In 2023, workplaces, schools and communities went rainbow to build inclusion – our biggest IDAHOBIT yet!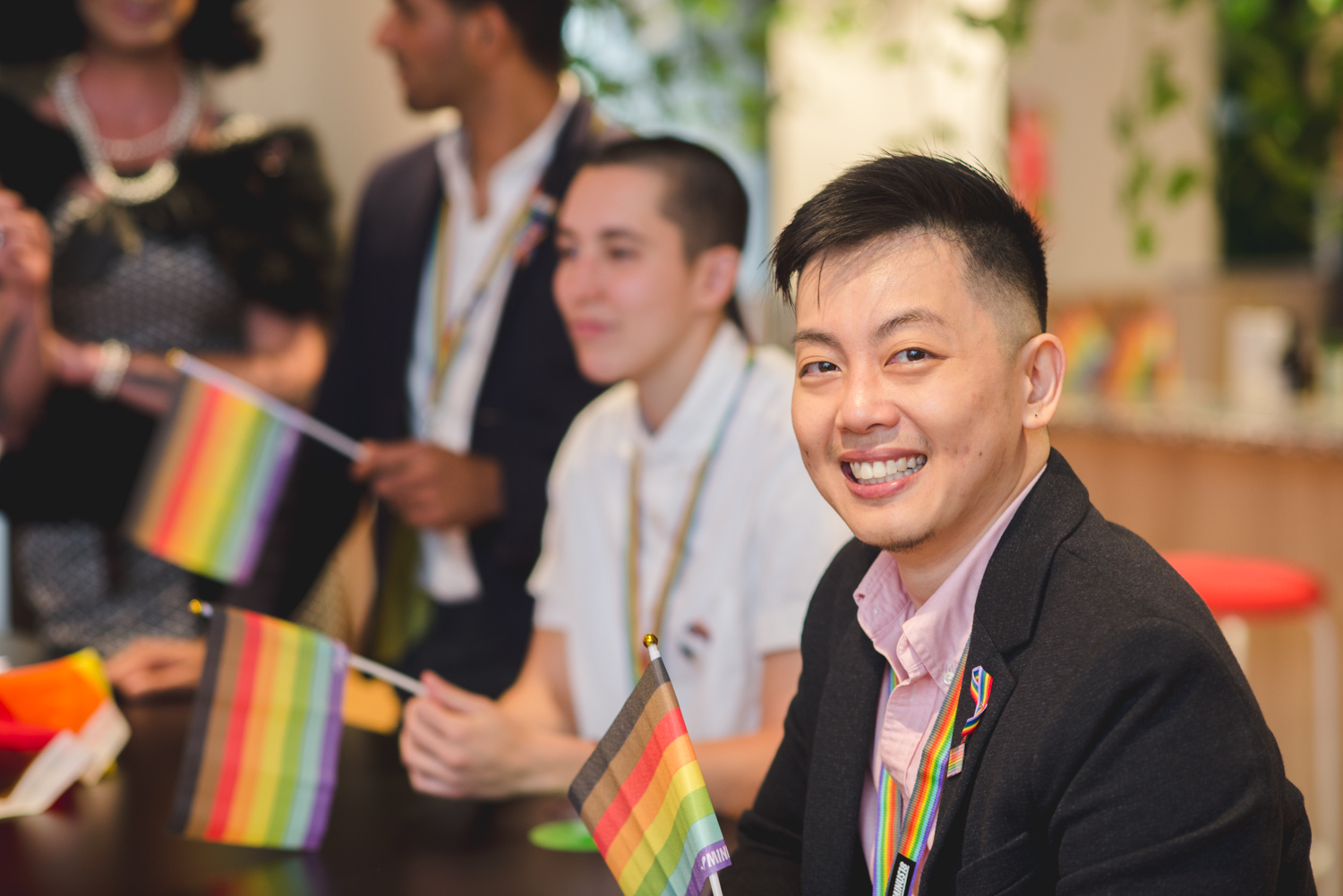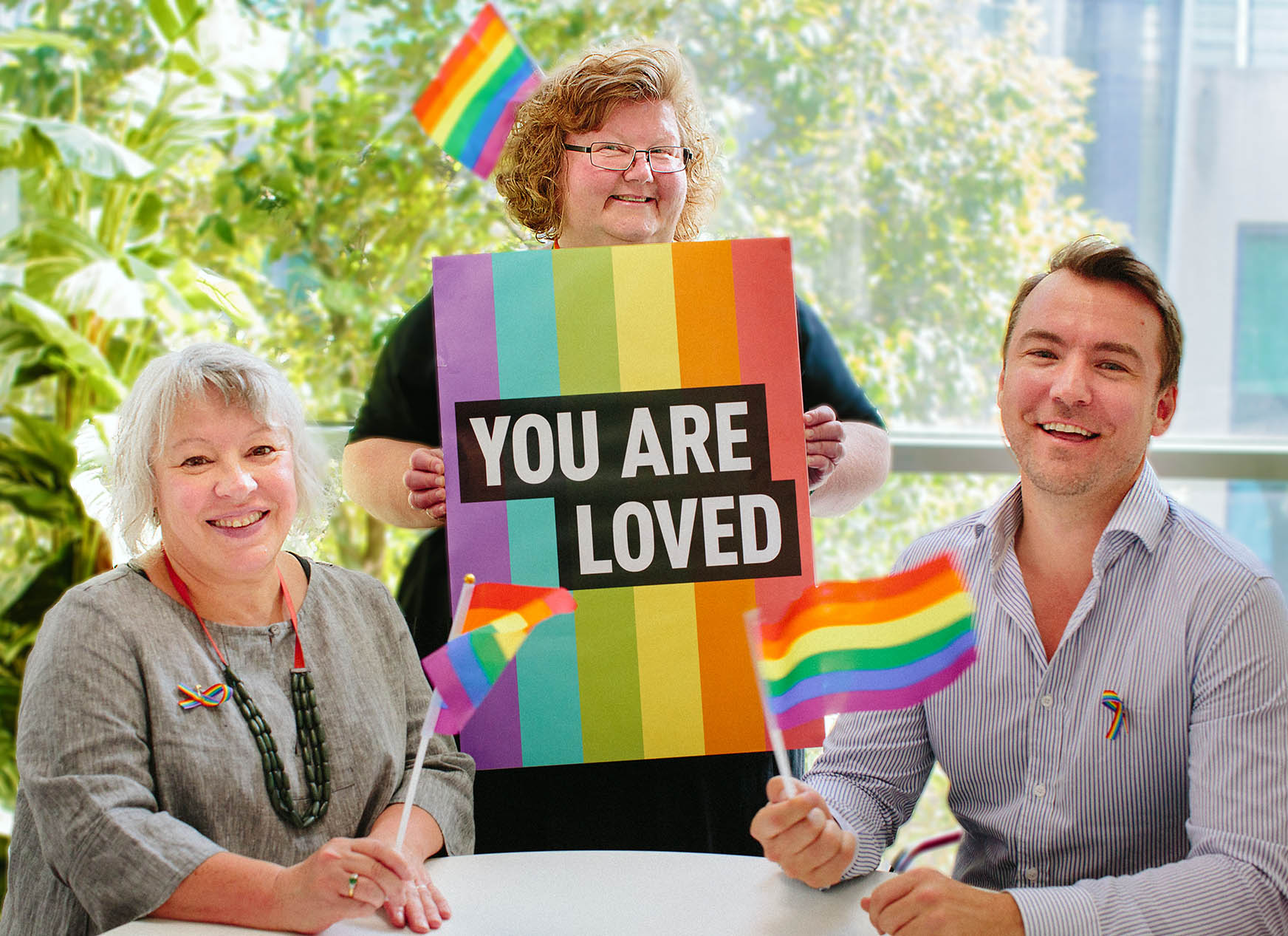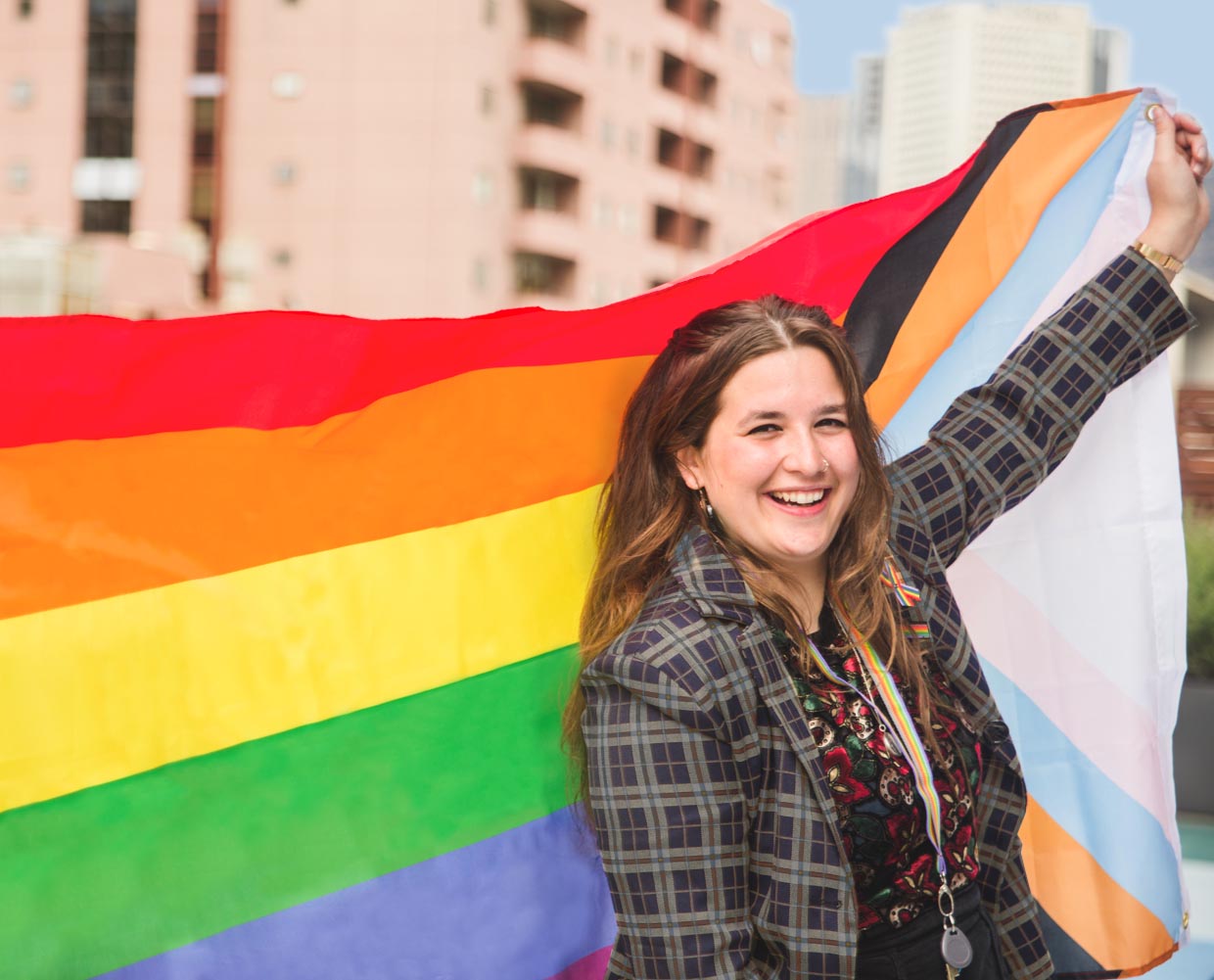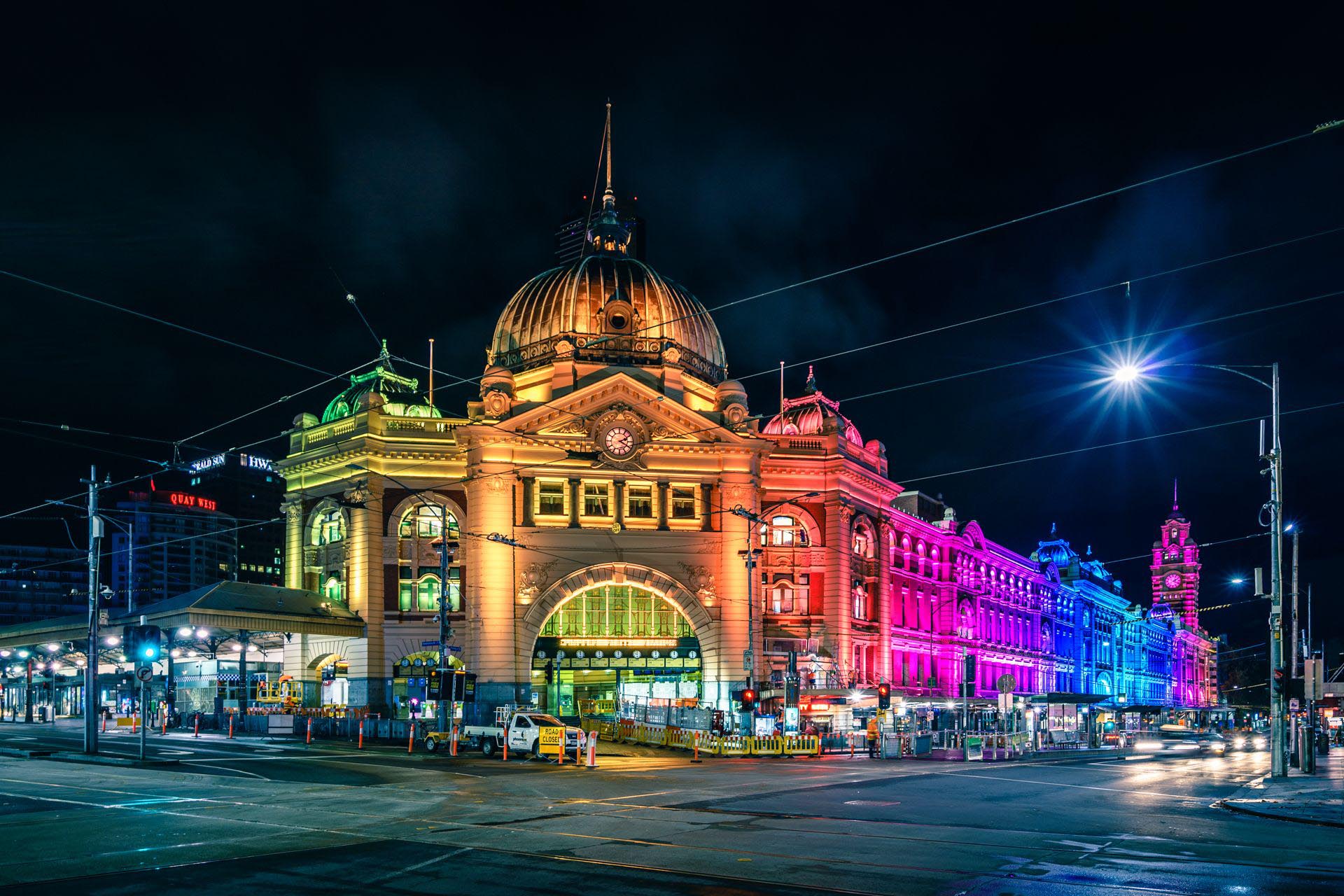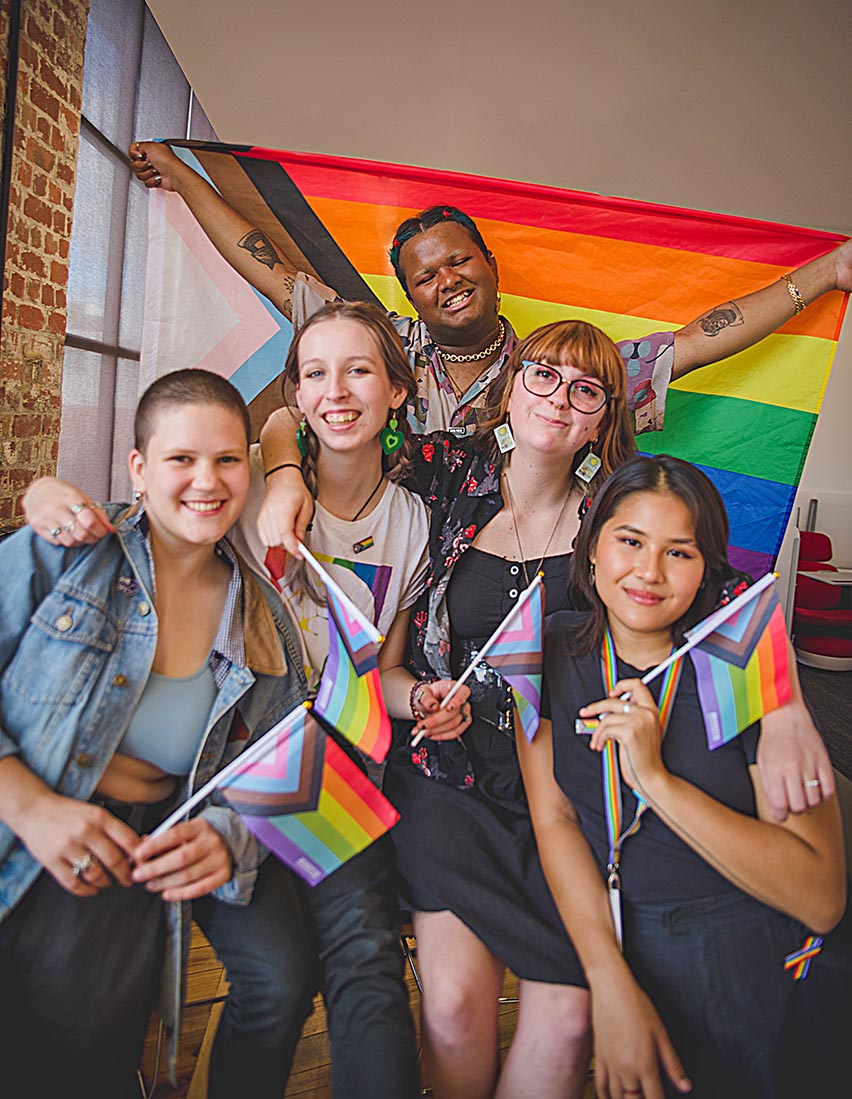 Why IDAHOBIT is still important today
of LGBTQIA+ employees in Australia are not out to everyone at work. (Out at Work, 2018).
LGBTQIA+ youth experience abuse due to their identity.
of LGBTQIA+ Australians have experienced verbal abuse in the past 12 months.
About May 17
On May 17, 1990 - the World Health Organisation removed homosexuality from the Classification of Diseases. While we celebrate this milestone and other advancements in LGBTQIA+ equality, the unfortunate reality is that there's still more work to do.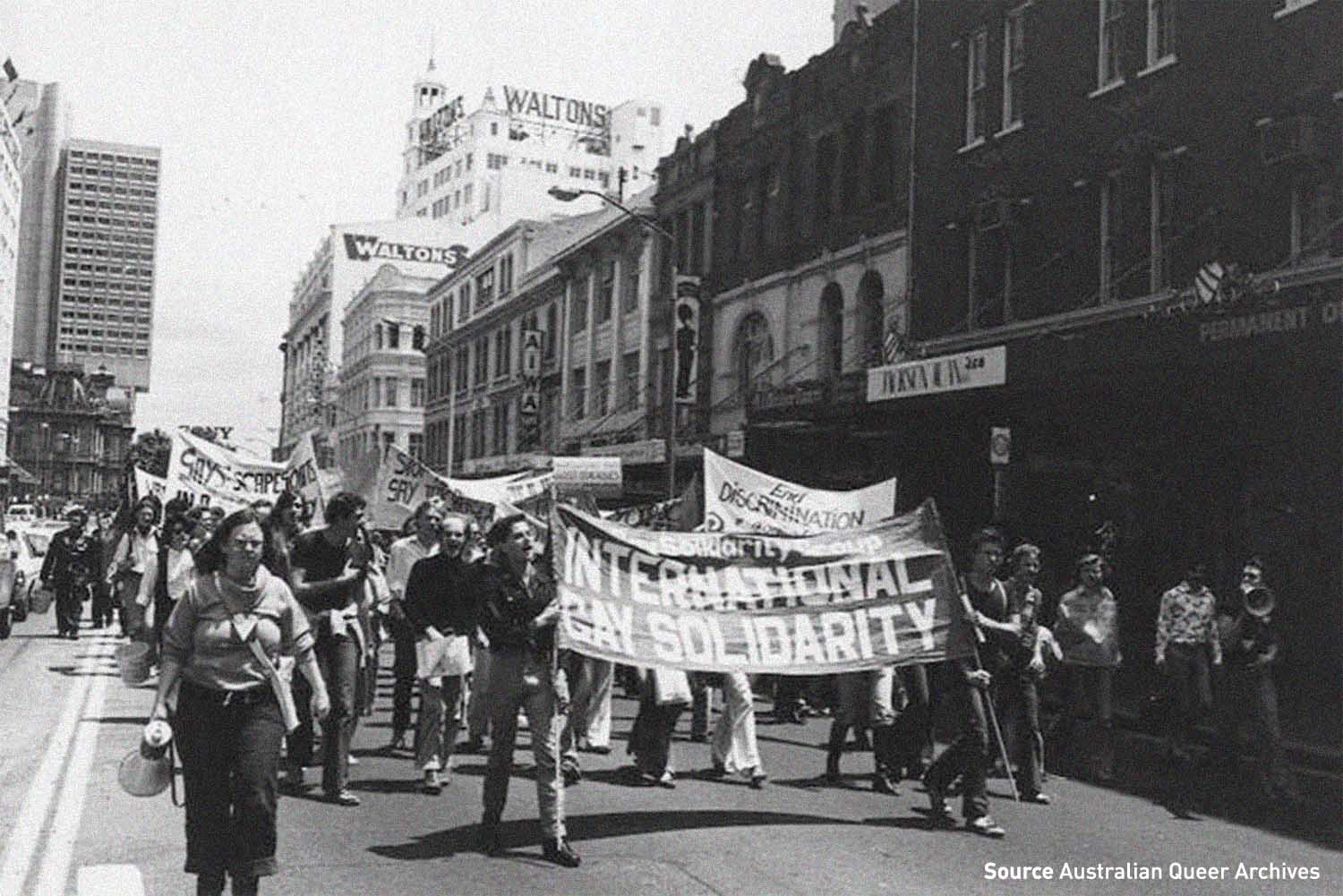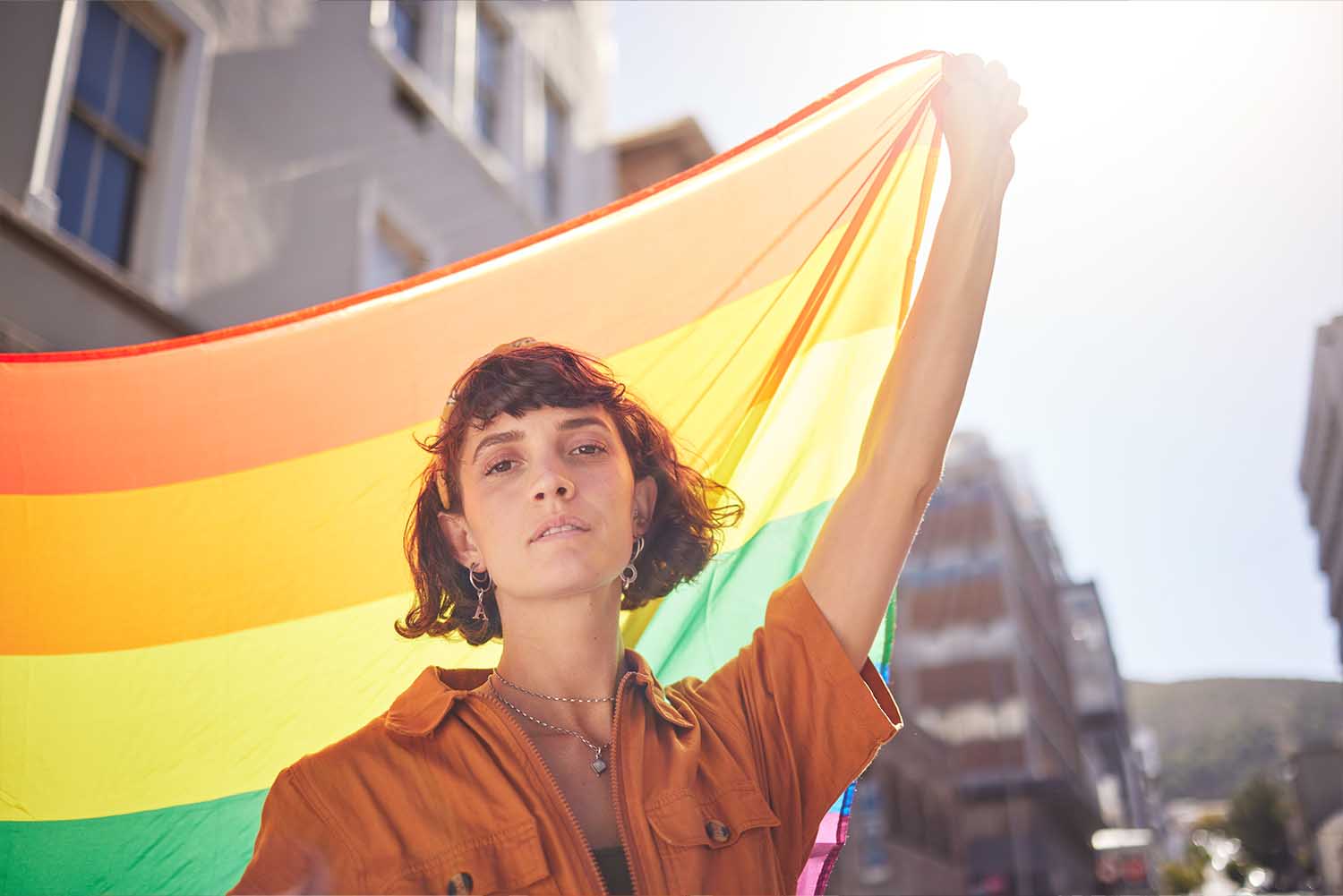 LGBTQIA+ Discrimination
LGBTQIA+ people in Australia still today experience disproportionate rates of bullying, harassment and discrimination.
IDAHOBIT Today
478,986 people attend registered IDAHOBIT activities in Australia last year alone - with 97% of activity organisers reporting the day made ongoing change.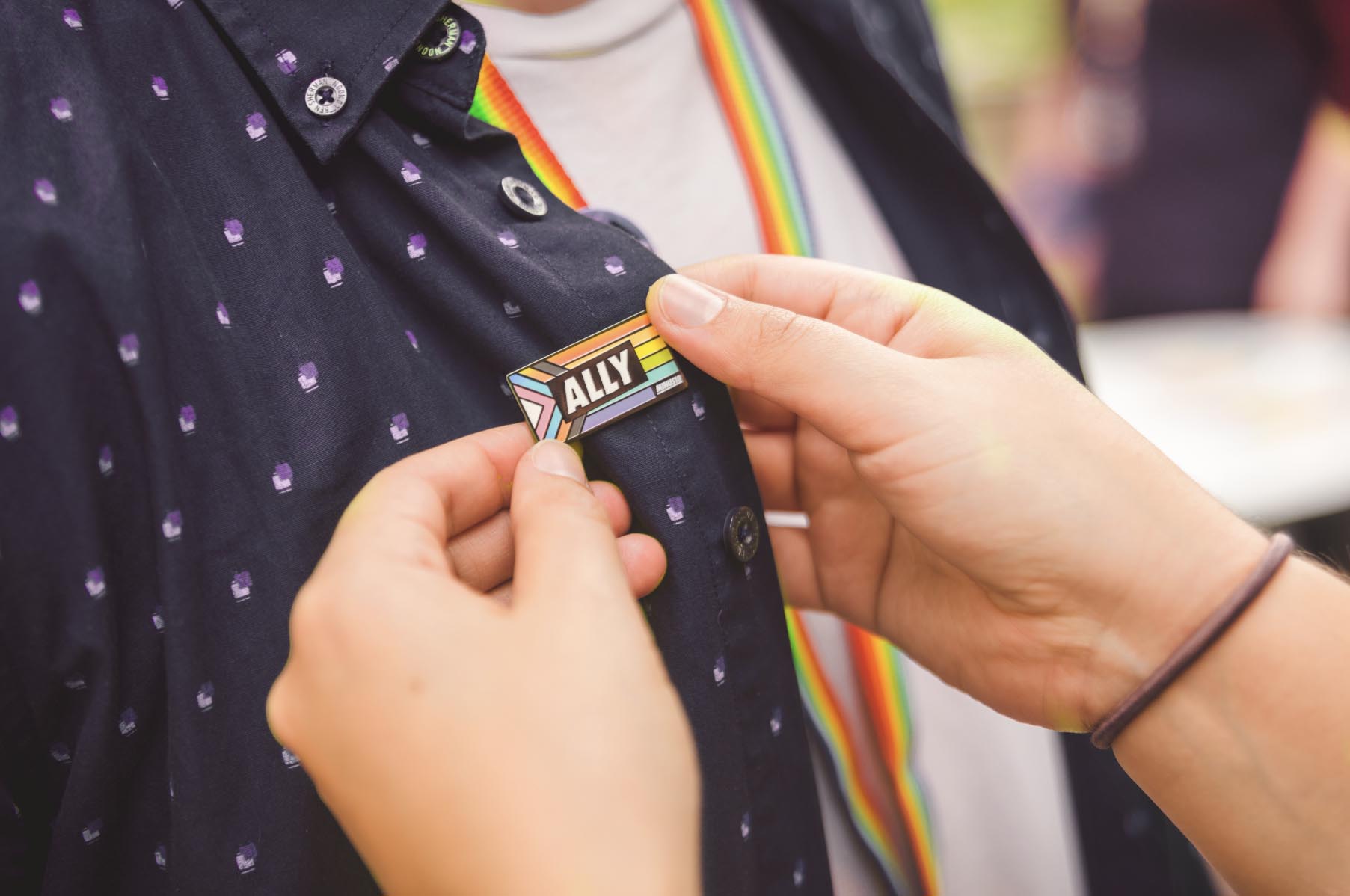 IDAHOBIT is More Than a Day
LGBTQIA+ Inclusion All Year-Round
Find out how your IDAHOBIT activities improve the lives of LGBTQIA+ youth across Australia throughout the year.
Legendary Partners
Our work wouldn't be possible without the people who support us.
If you'd like to join forces and work together, get in touch!
Get in touch
Partners



Your donations keep us going
Minus18 Foundation Ltd is a registered Australian charity. All donations are tax-deductible.