Make Every Dollar Count
Did you fundraise as part of your IDAHOBIT rainbow activity? Donate below to keep your impact going.
Your donations keep us going
Minus18 Foundation Ltd is a registered Australian charity. All donations are tax-deductible.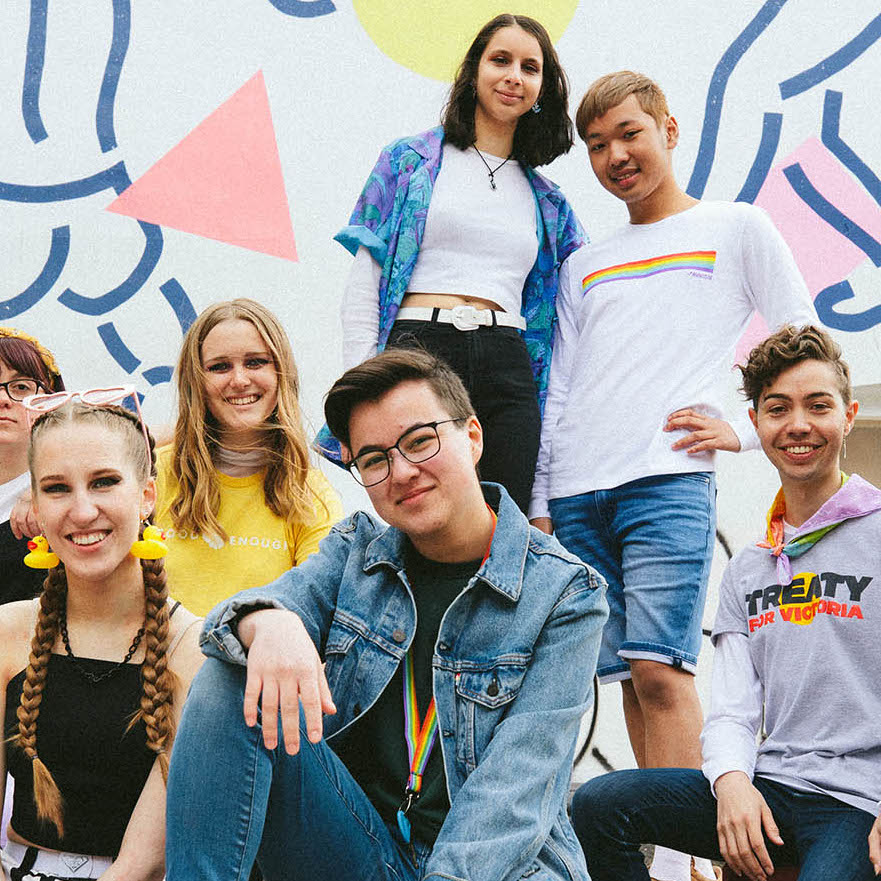 The Impact of Your Fundraiser
Your fundraiser creates ongoing LGBTQIA+ inclusion and tangible impact all year round.
Your Impact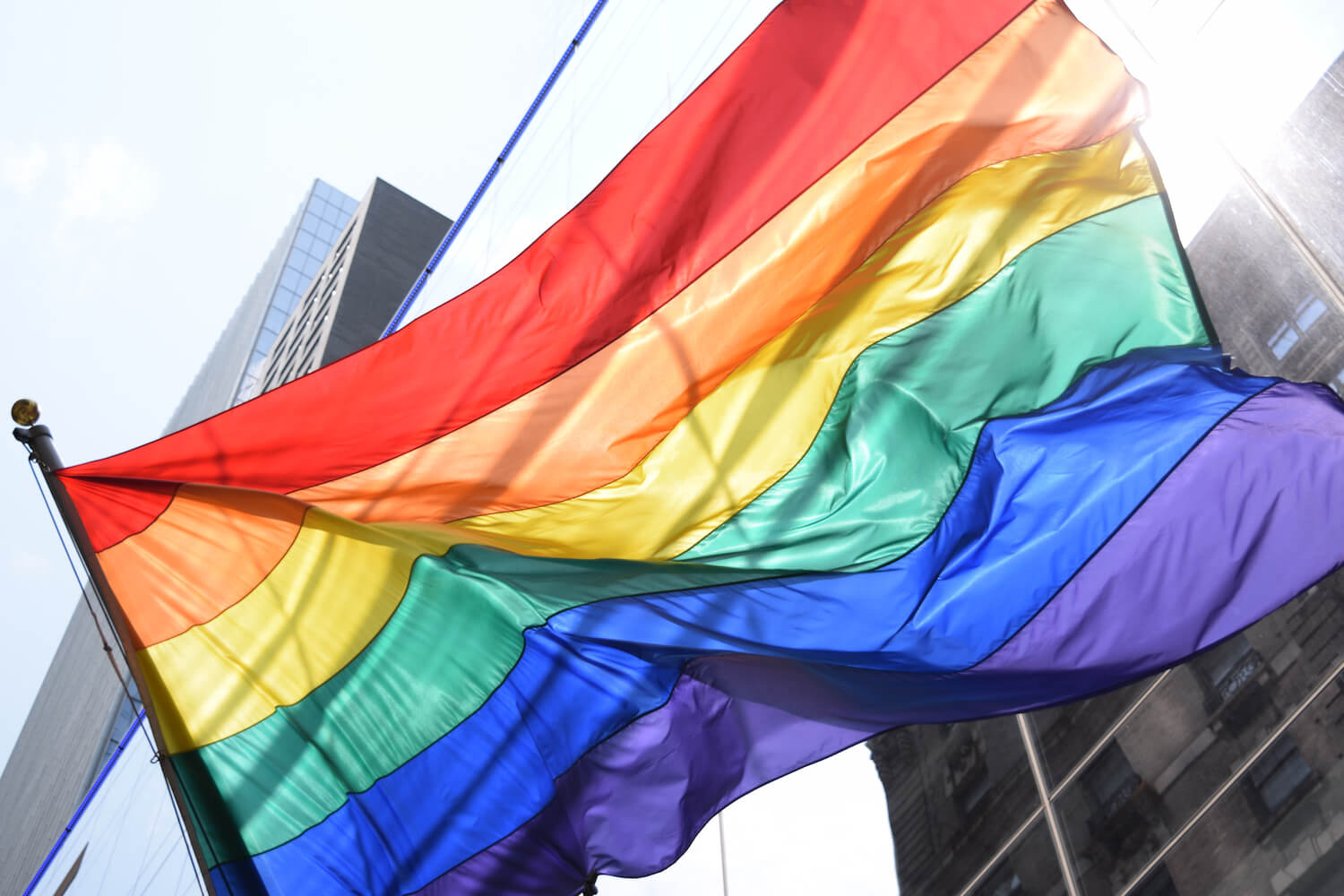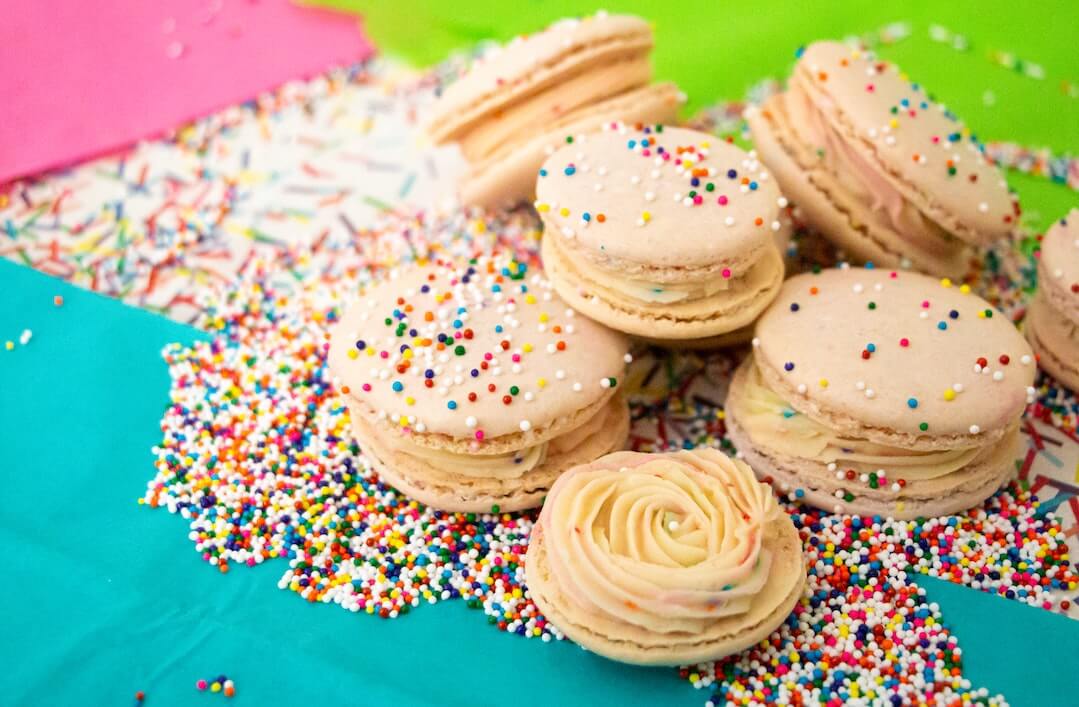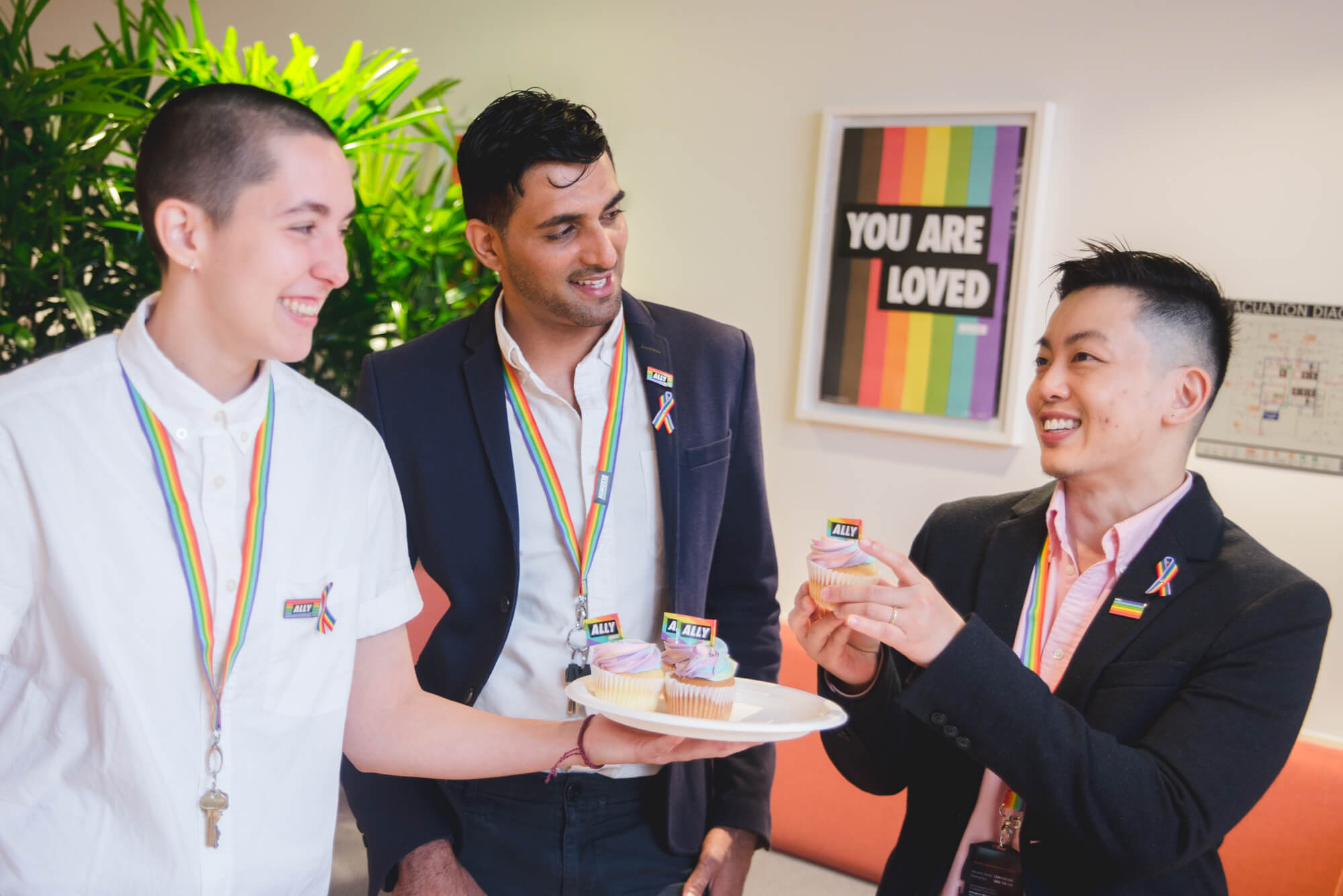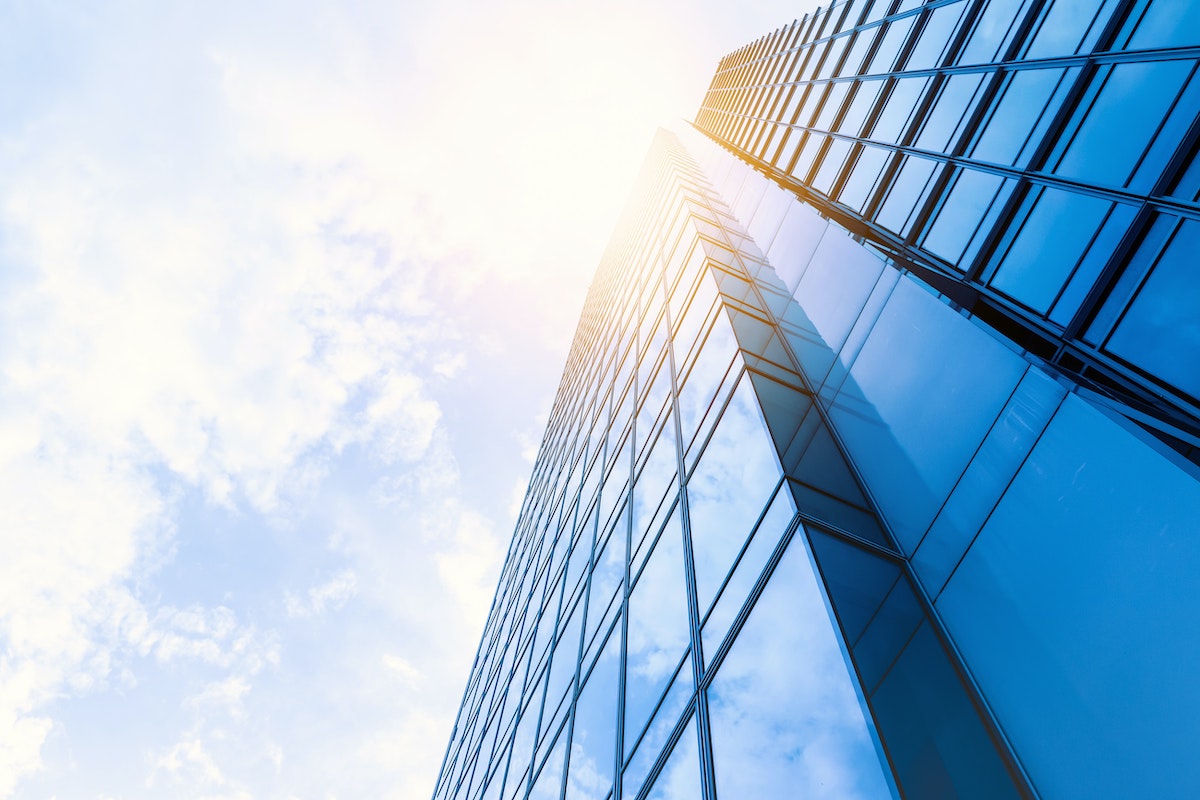 Get In Touch
Need a hand? Get in touch with our team to learn more about fundraising for IDAHOBIT.
Contact Us
Build LGBTQIA+ Inclusion Year-Round
Find out how your IDAHOBIT actions improve the lives of LGBTQIA+ youth across Australia all year round.