IDAHOBIT is easier than you think!
Whether it's going rainbow, hosting an activity, or learning about LGBTQIA+ inclusion, here's where to begin.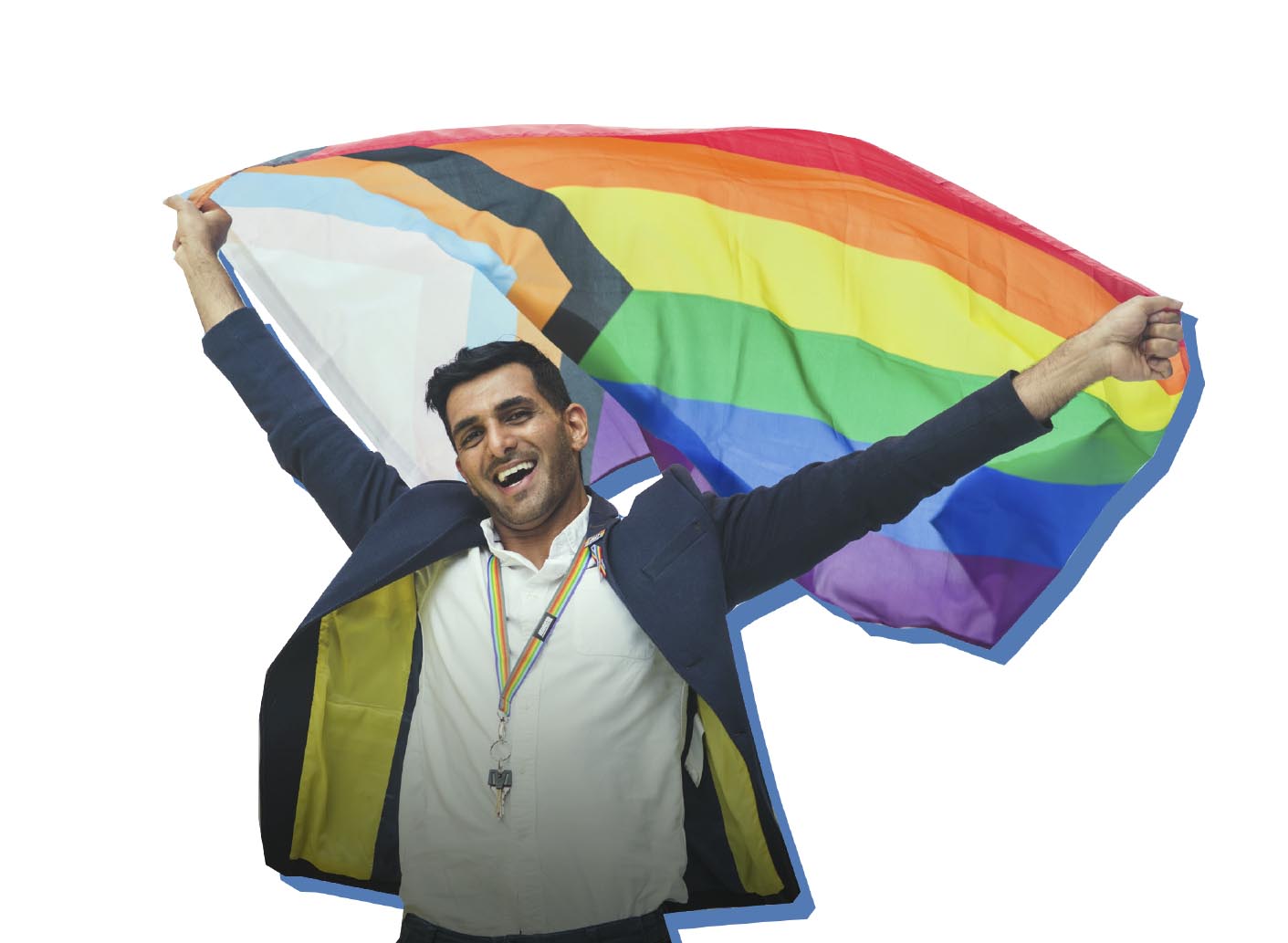 TIP #1
Wear Rainbow
Wearing a rainbow signals to others that you'll respect their LGBTQIA+ identity. Try wearing a rainbow ribbon, rainbow lanyard, or even a pronoun badge. And yes, you can wear the rainbow even if you're not LGBTQIA+ yourself!
Shop Rainbow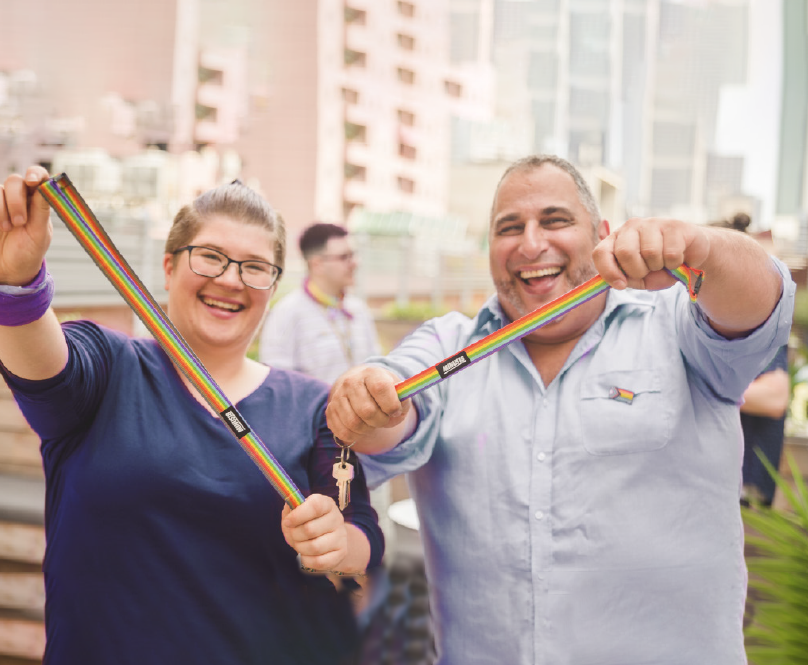 Grab Your Merch
We've got you covered with lanyards, flags, pride packs and everything you need to go rainbow.
Browse Shop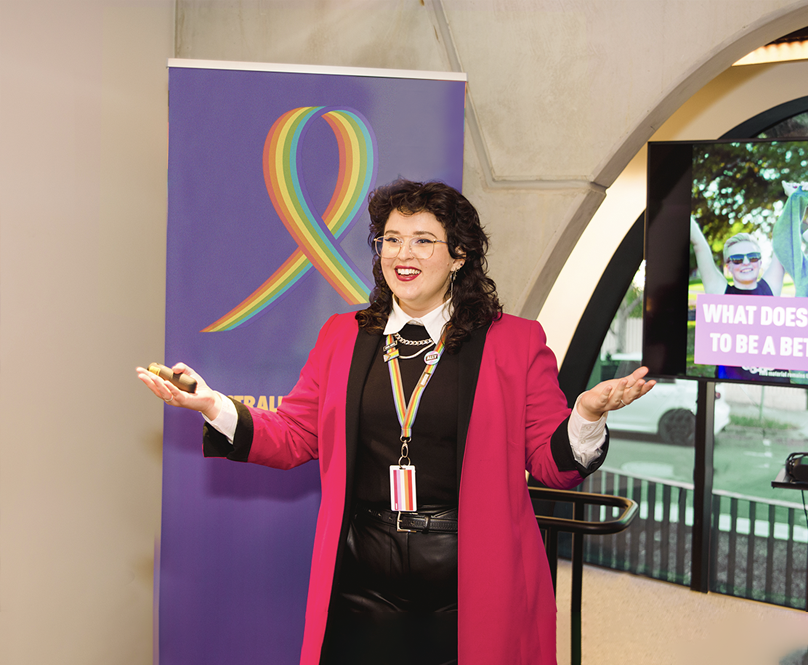 Book a Speaker
Level up your IDAHOBIT activity by using it to educate yourself or others on LGBTQIA+ inclusion.
Learn More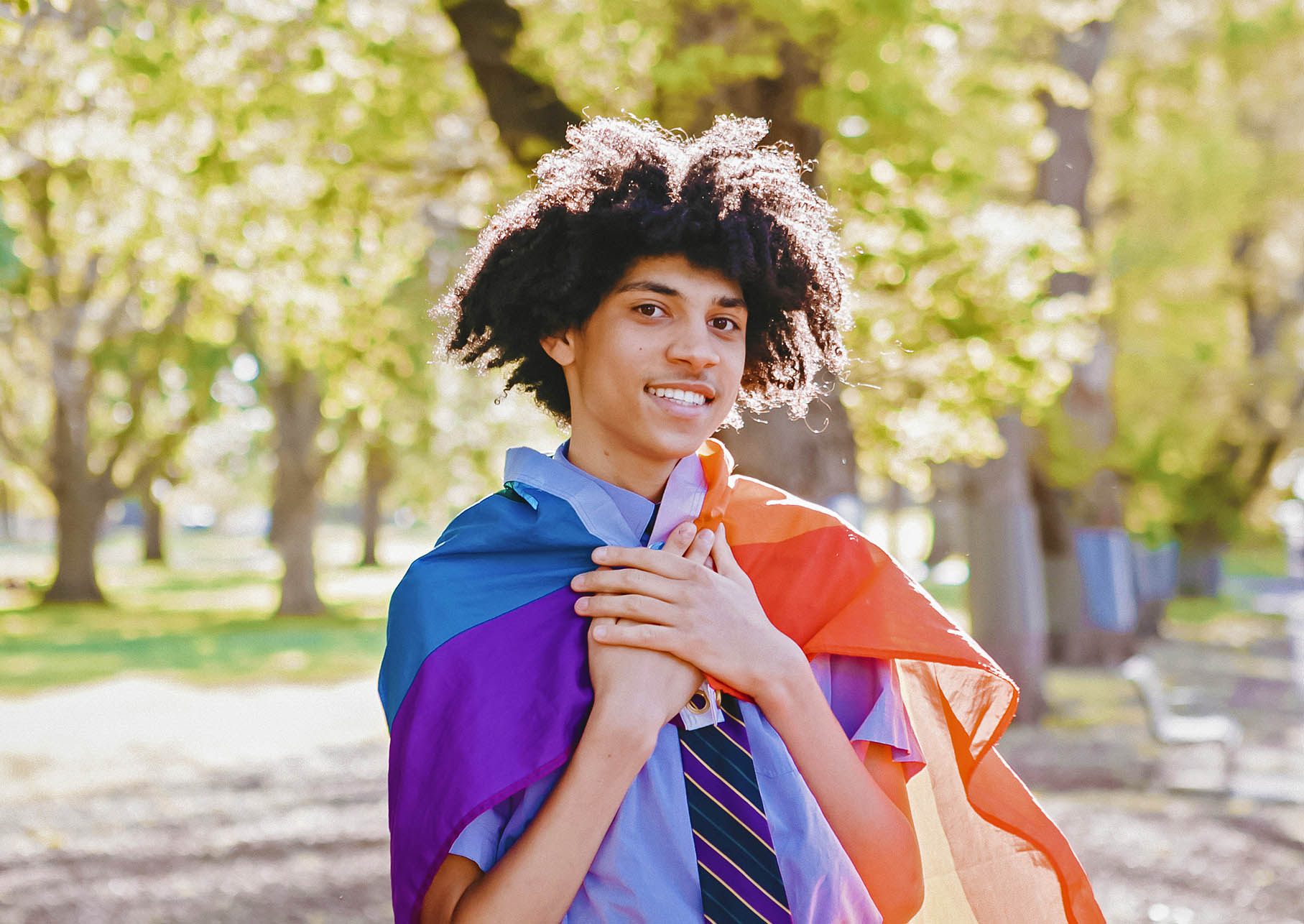 Download Resources
Posters, banners, social media content or downloadables? We've got you sorted, with our range of free digital resources.
Browse Now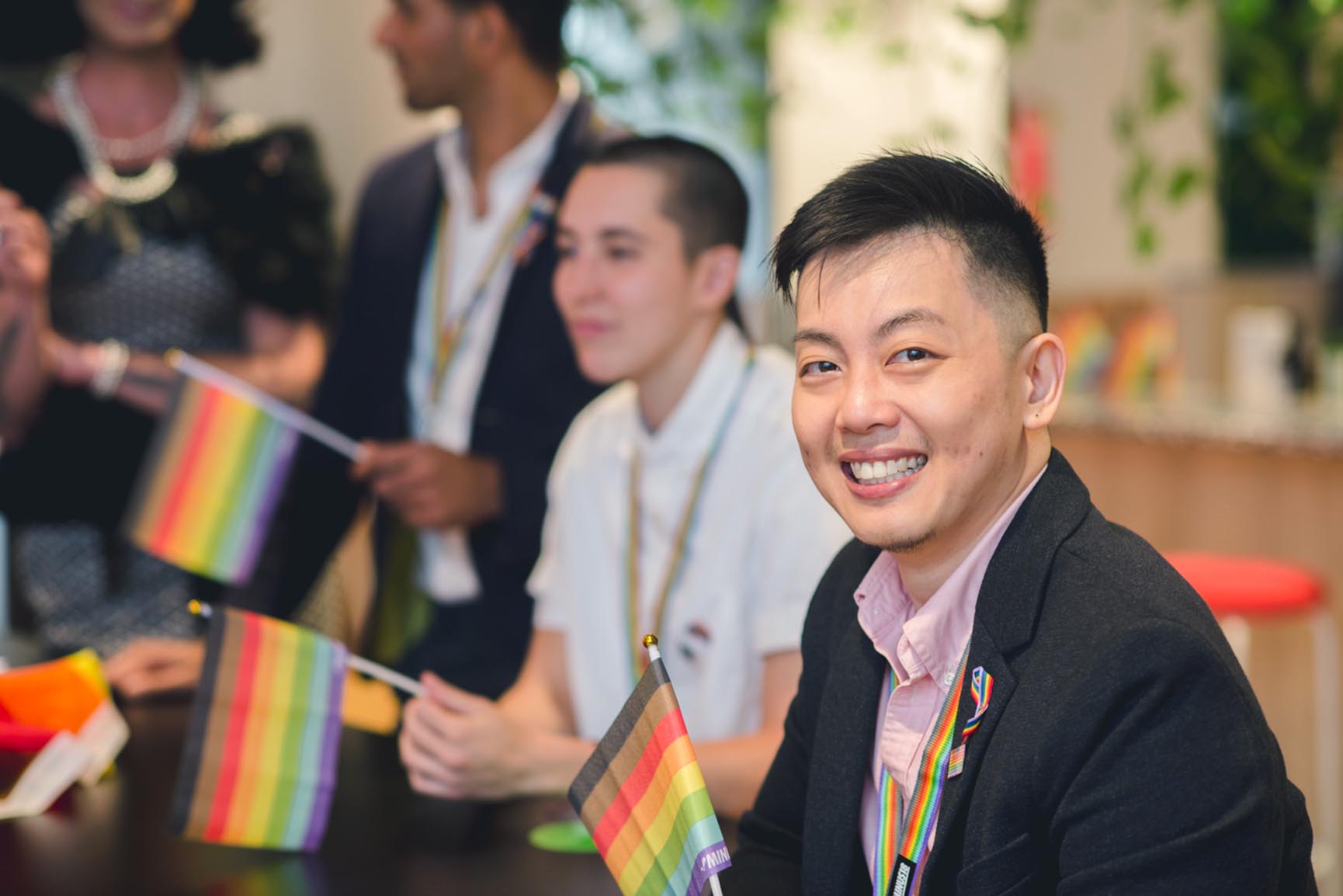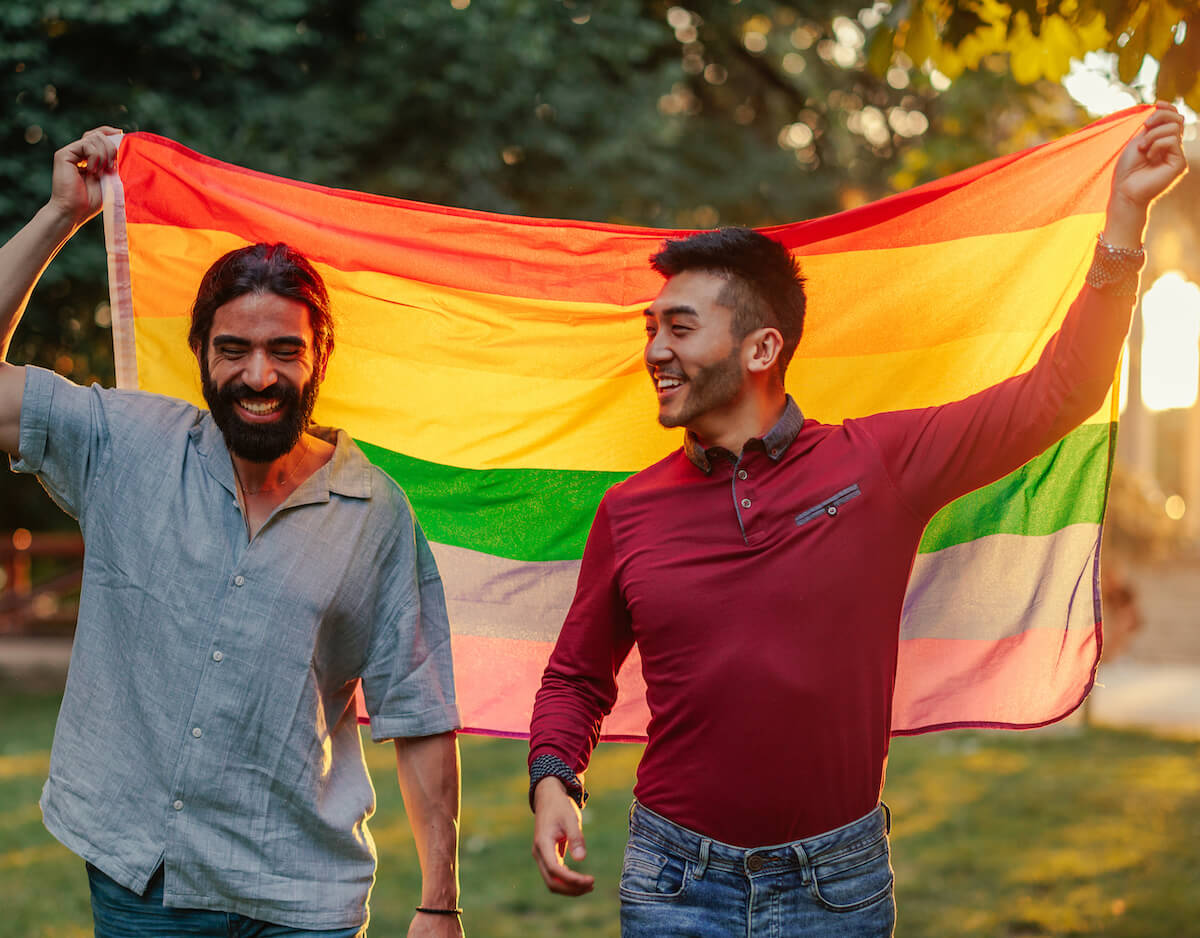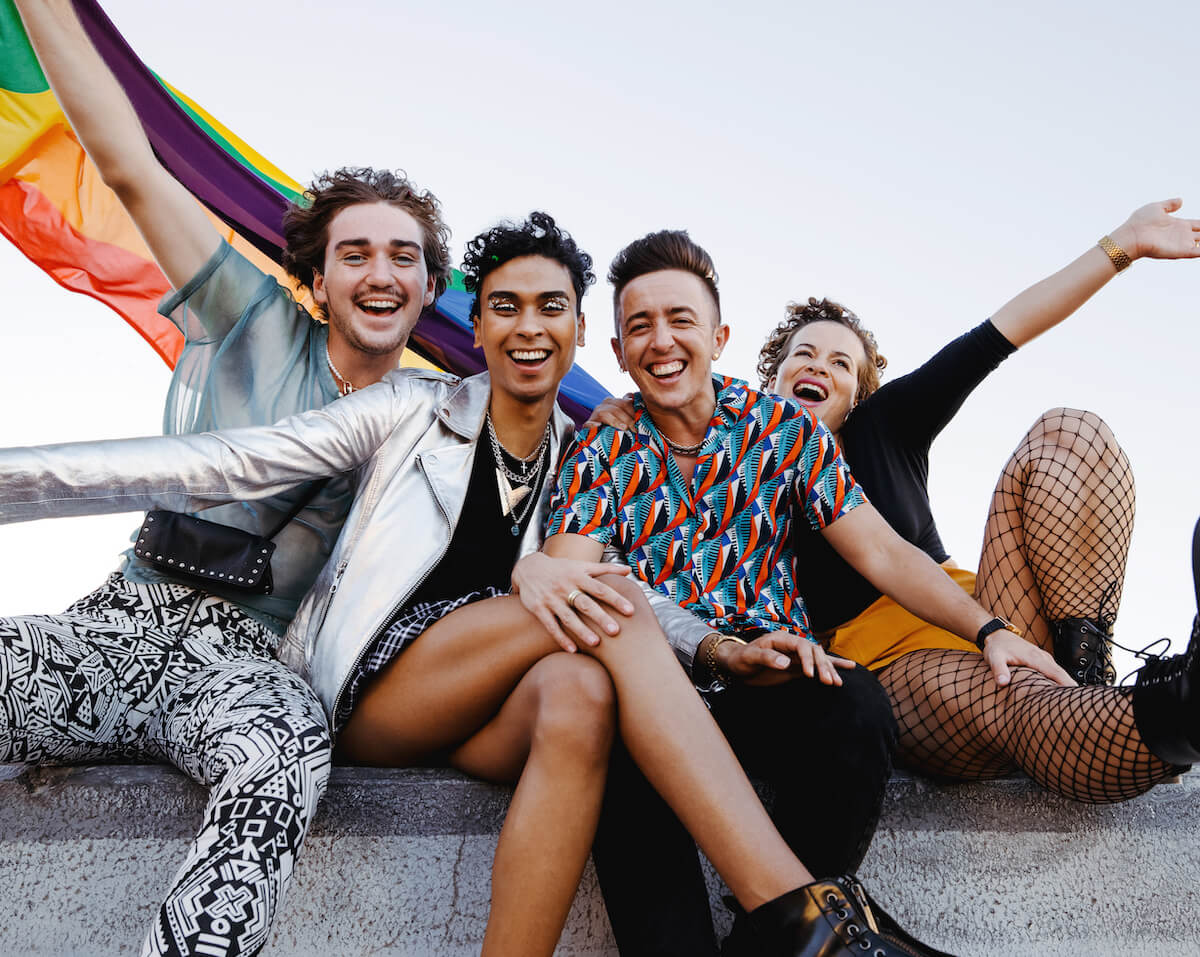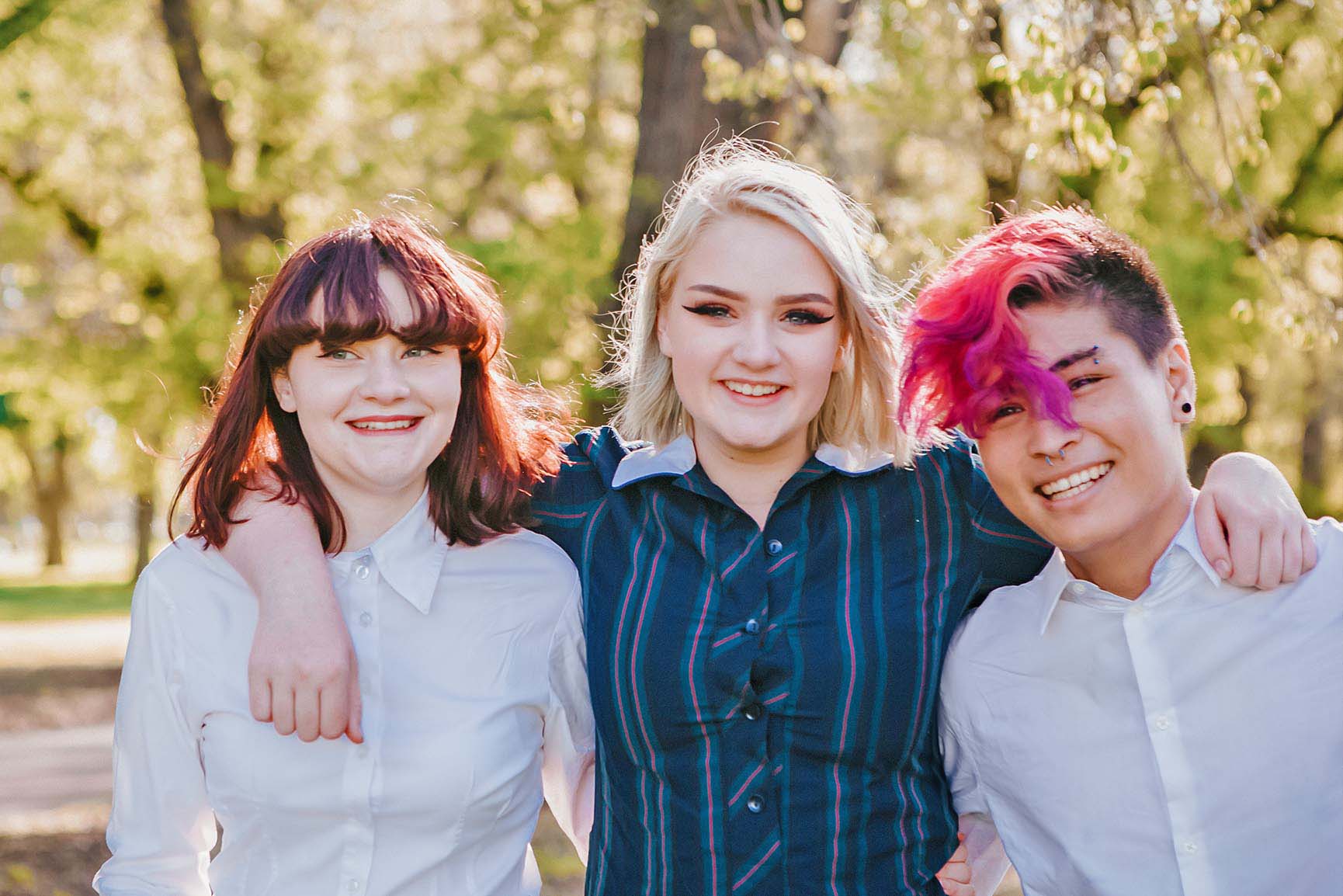 It's More Than Just A Day
365 Days of LGBTQIA+ Inclusion
Find out how your IDAHOBIT actions improve the lives of LGBTQIA+ youth across Australia all year round.