Keep Your Impact Going
May 17 might be over, but you can still create ongoing change inclusion by making a tax-deductible donation.

CHAMPIONS FOR LGBTQIA+ YOUTH
Since 2010, Minus18 has championed IDAHOBIT in Australia, with every dollar raised improving the lives of LGBTQIA+ youth. Here's how:
Life-Affirming Programs
We work with thousands of LGBTQIA+ youth across Australia each year. From Queer Formals® to leadership programs - these spaces provide a place for young people to belong.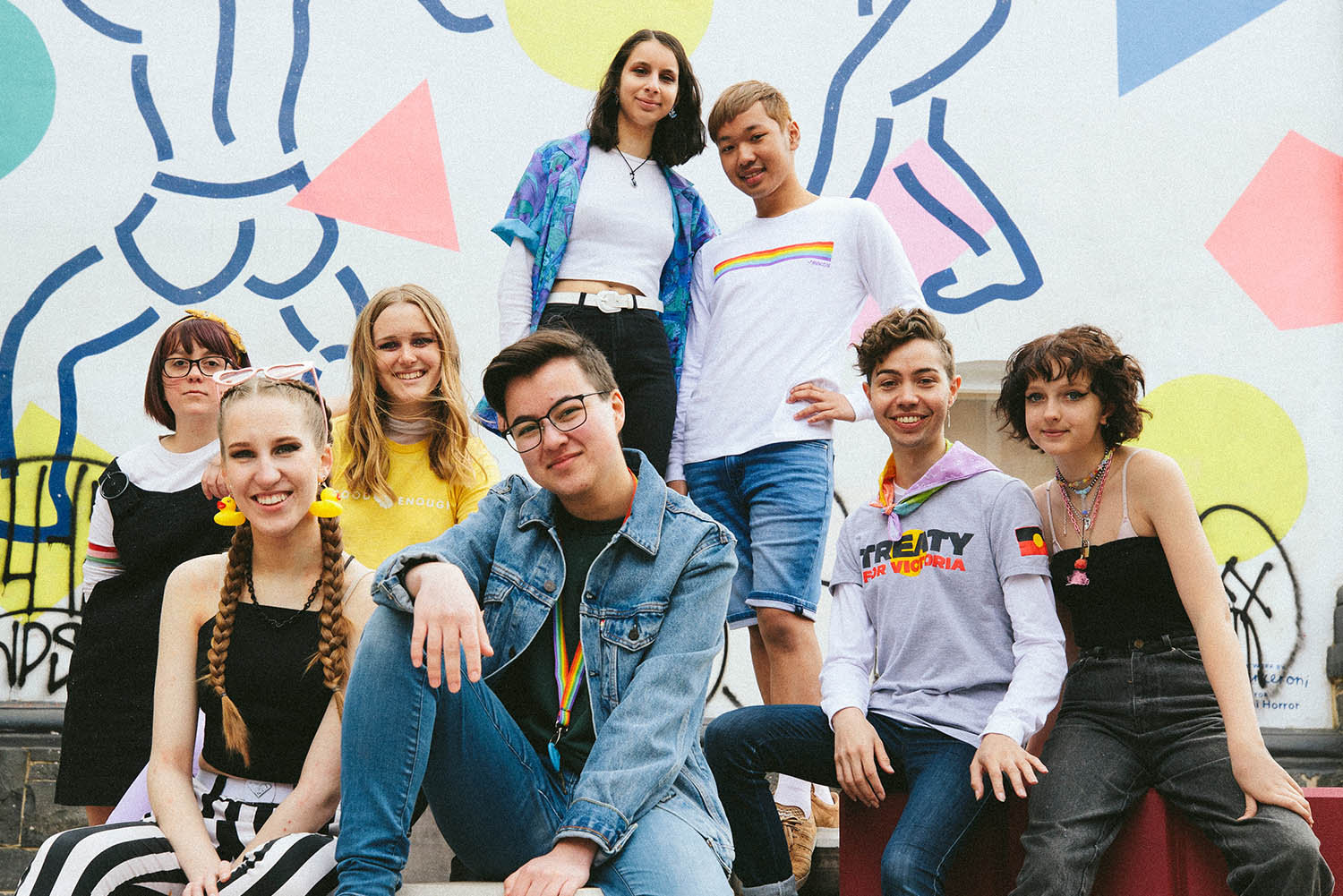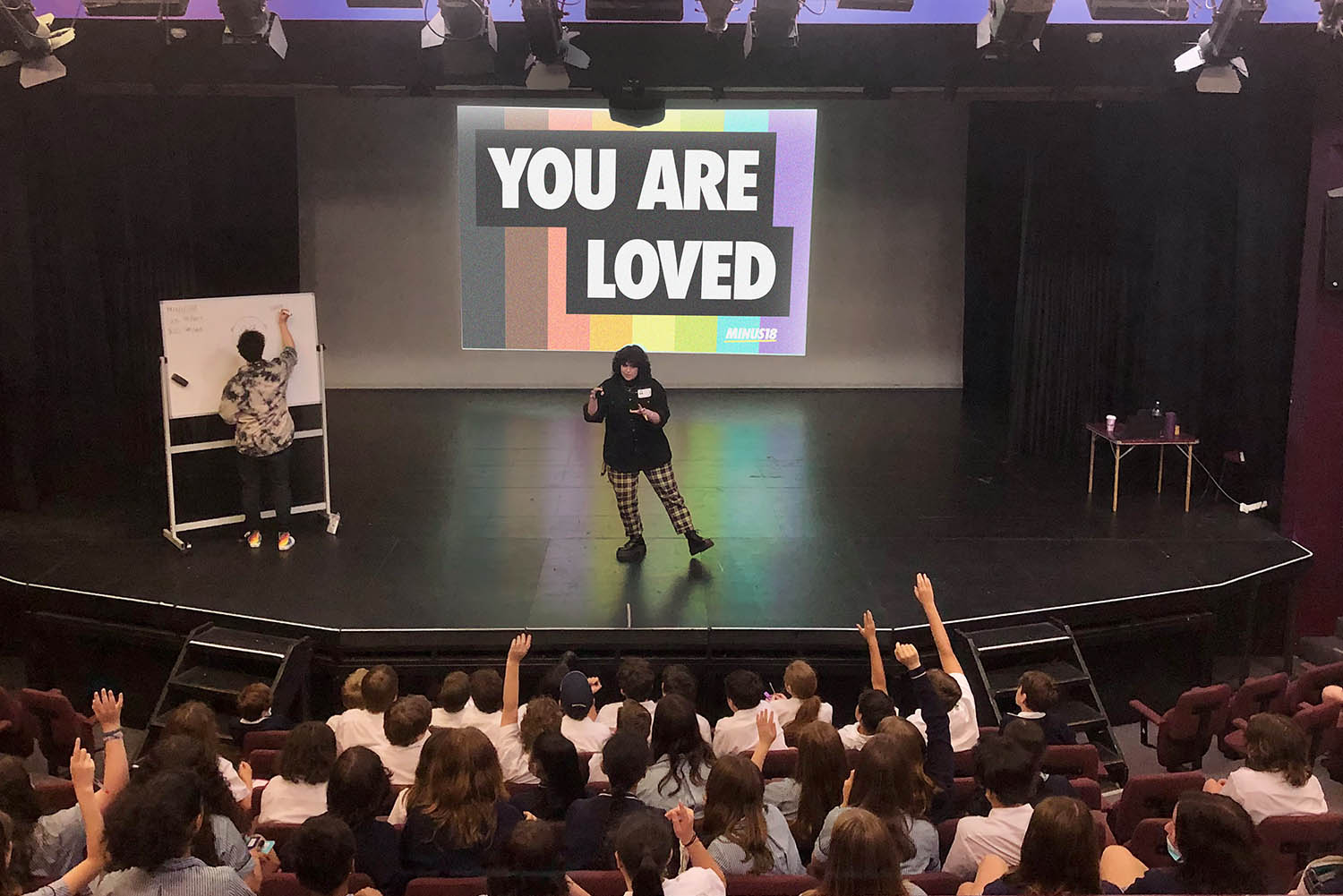 School & Community Workshops
We provide free and subsidised workshops to thousands of people across Australia, empowering students, teachers and community groups alike. These sessions give the tools to stand up to LGBTQIA+ discrimination and make real change.
Peer Support
When further support is needed, we host free digital peer support resources for young people and their families to learn more about LGBTQIA+ identity. Accessed by over one million people each year, your donation keeps these vital services free, always.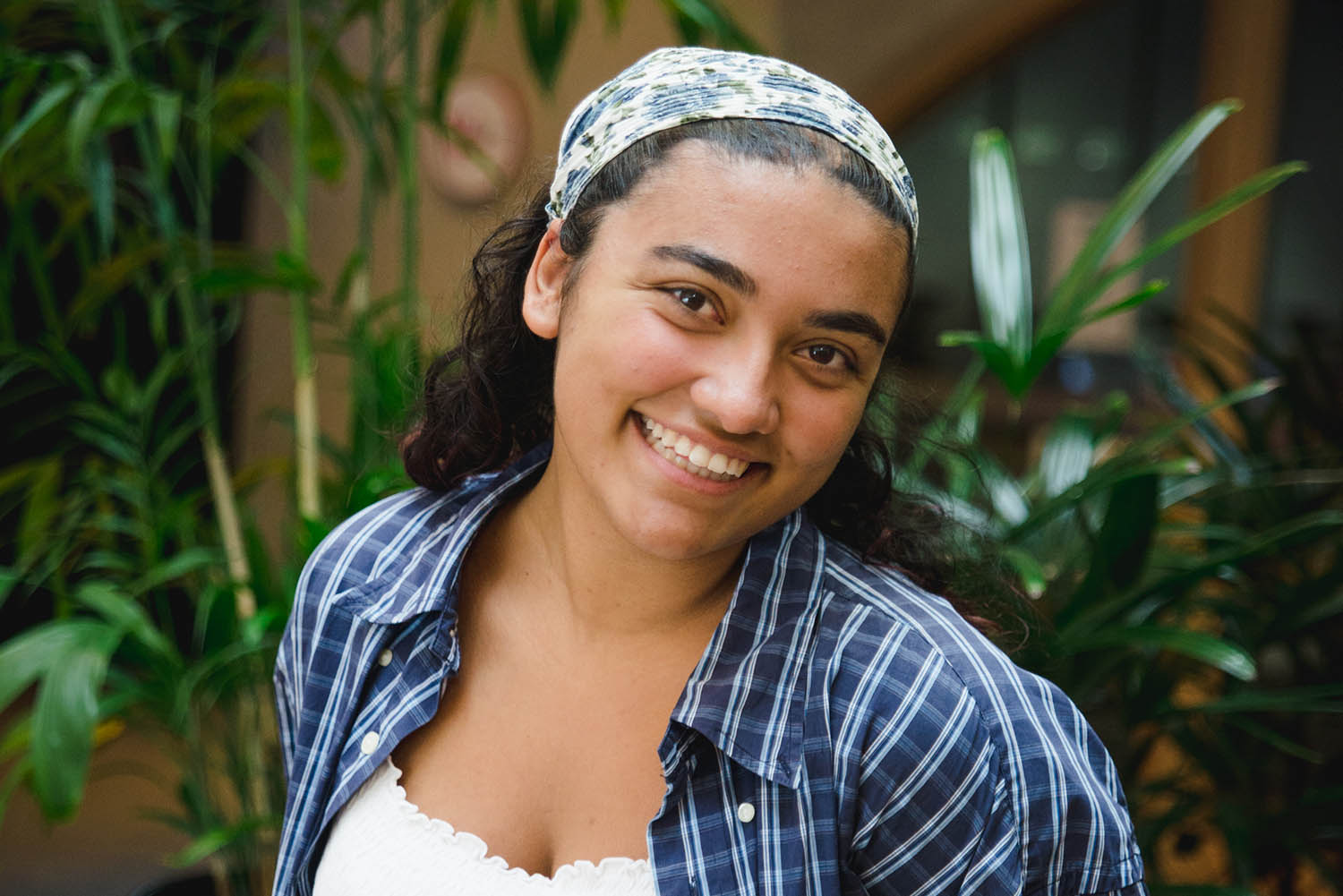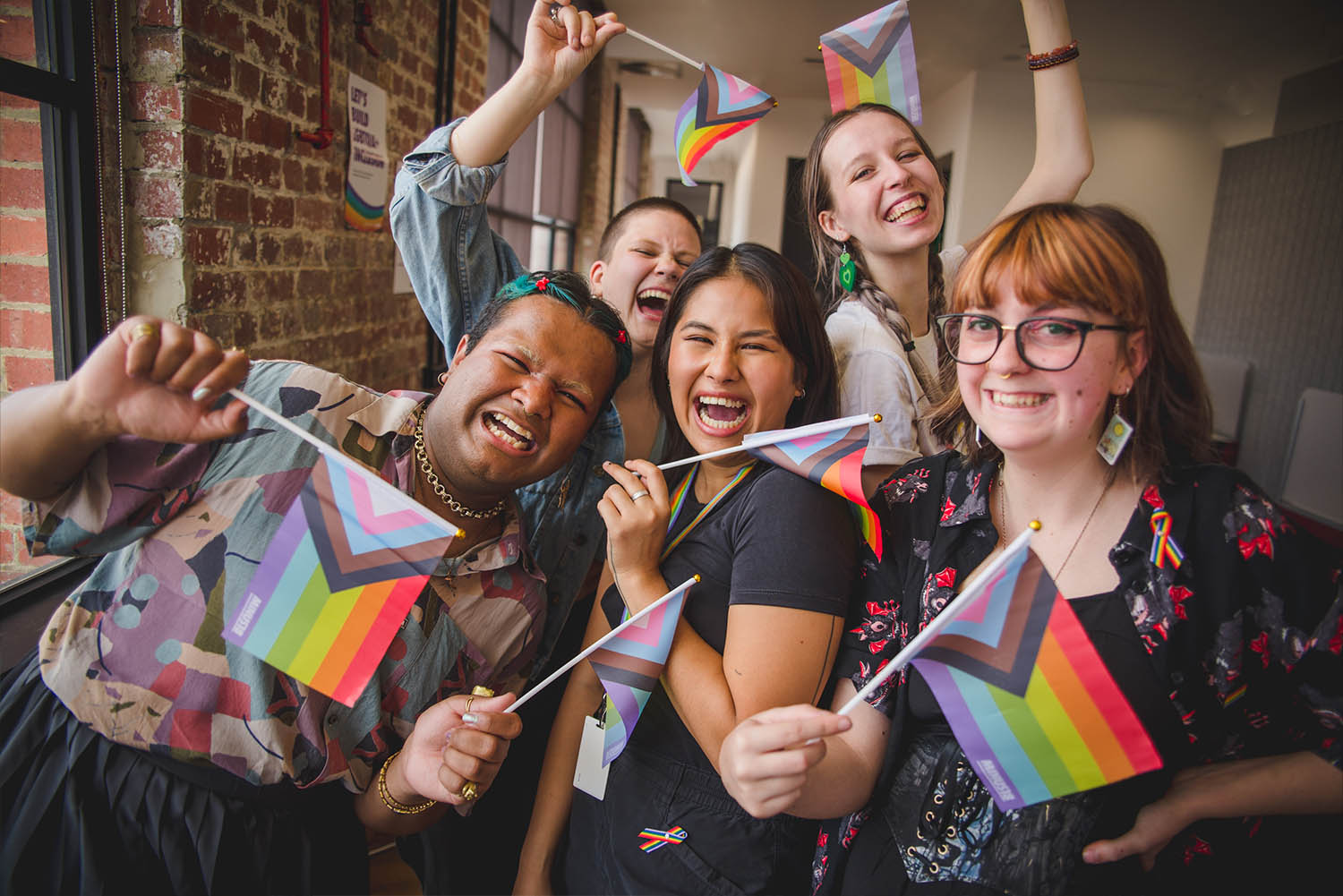 Awareness Campaigns
Our Awareness Campaigns are for the whole community to come together and build LGBTQIA+ inclusion. Funds raised allow us to reach even more young people through our work, making the world a better place for the next generation to come.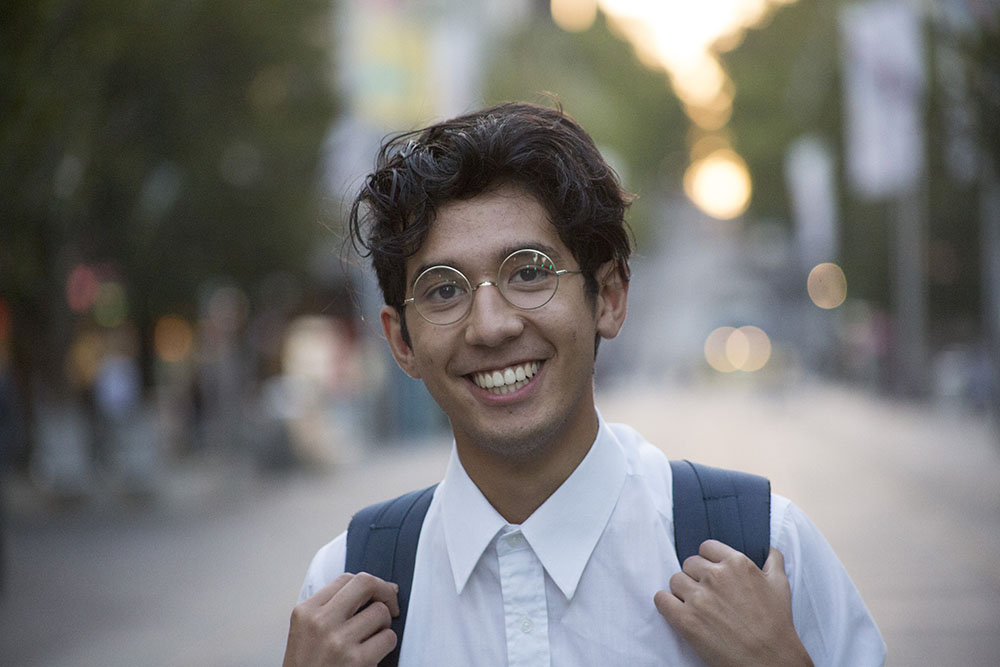 MINUS18 SAVED MY LIFE
Going to a Catholic highschool was difficult
In year nine a friend told the whole school that I was bisexual. It was one of the toughest times in my life. I found Minus18, which was amazing. I had a safe avenue to meet others like me, and I got actual advice from people who understood me. I can't imagine getting through it without Minus18. (Argo, 18 years old)
Your donations keep us going
Minus18 Foundation Ltd is a registered Australian charity. All donations are tax-deductible.