Join Our Unique Partnership Model
Make an impact while meeting your business and cause goals.
Build Inclusion
Work with us to create authentic initiatives that build inclusion within your cohort.
Visibility & Awareness
Build awareness and signal your commitment to inclusion broadly.
High Impact
We share the heartwarming stories and outcomes of the work we create together.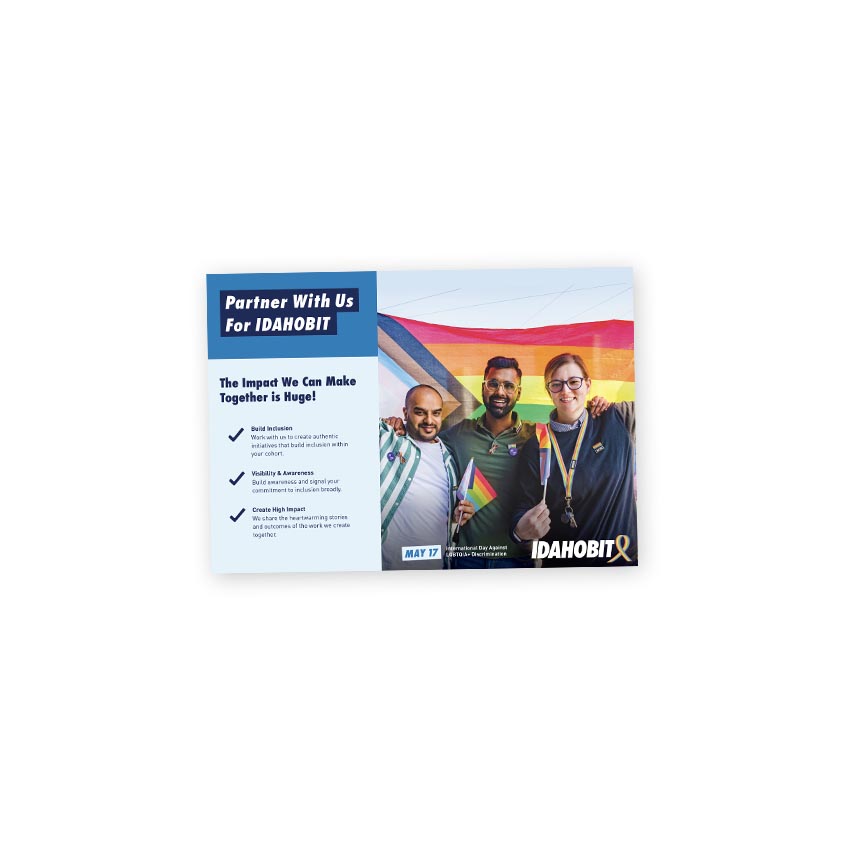 Get the Partner Pack
Our Partner Pack provides an overview of the ways a partnership with IDAHOBIT can have lasting impact - for your cohort and our communities.
Download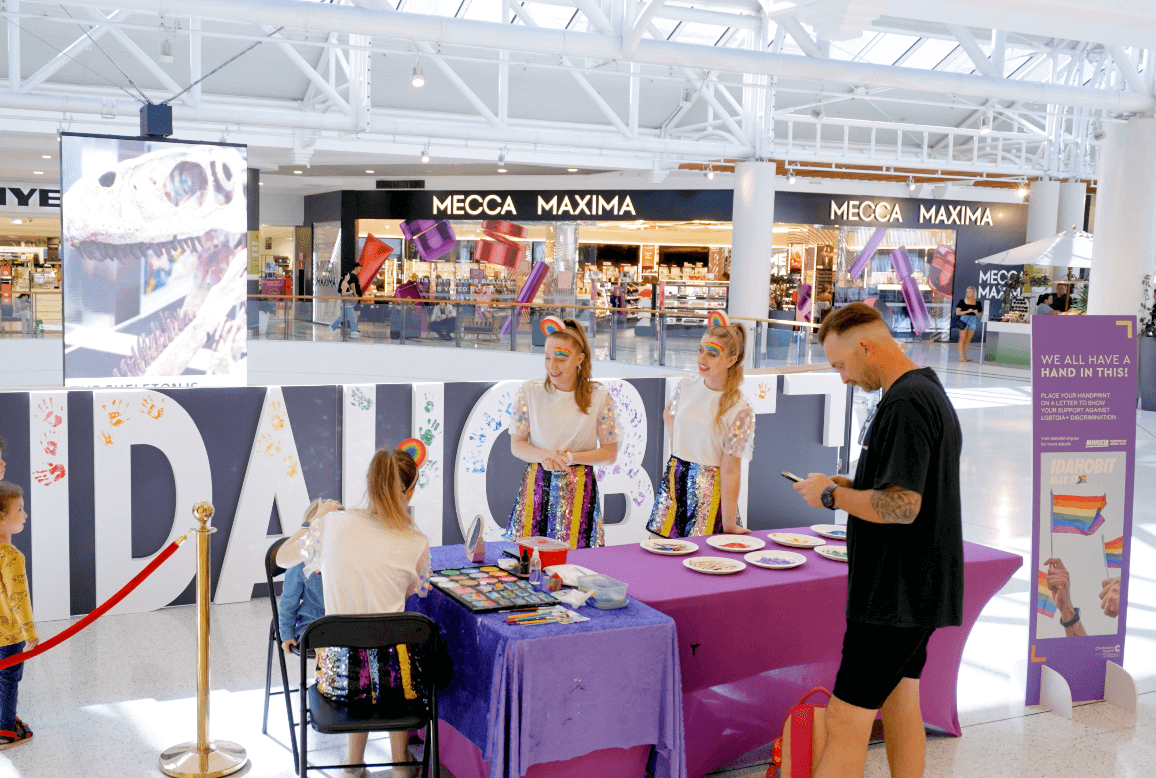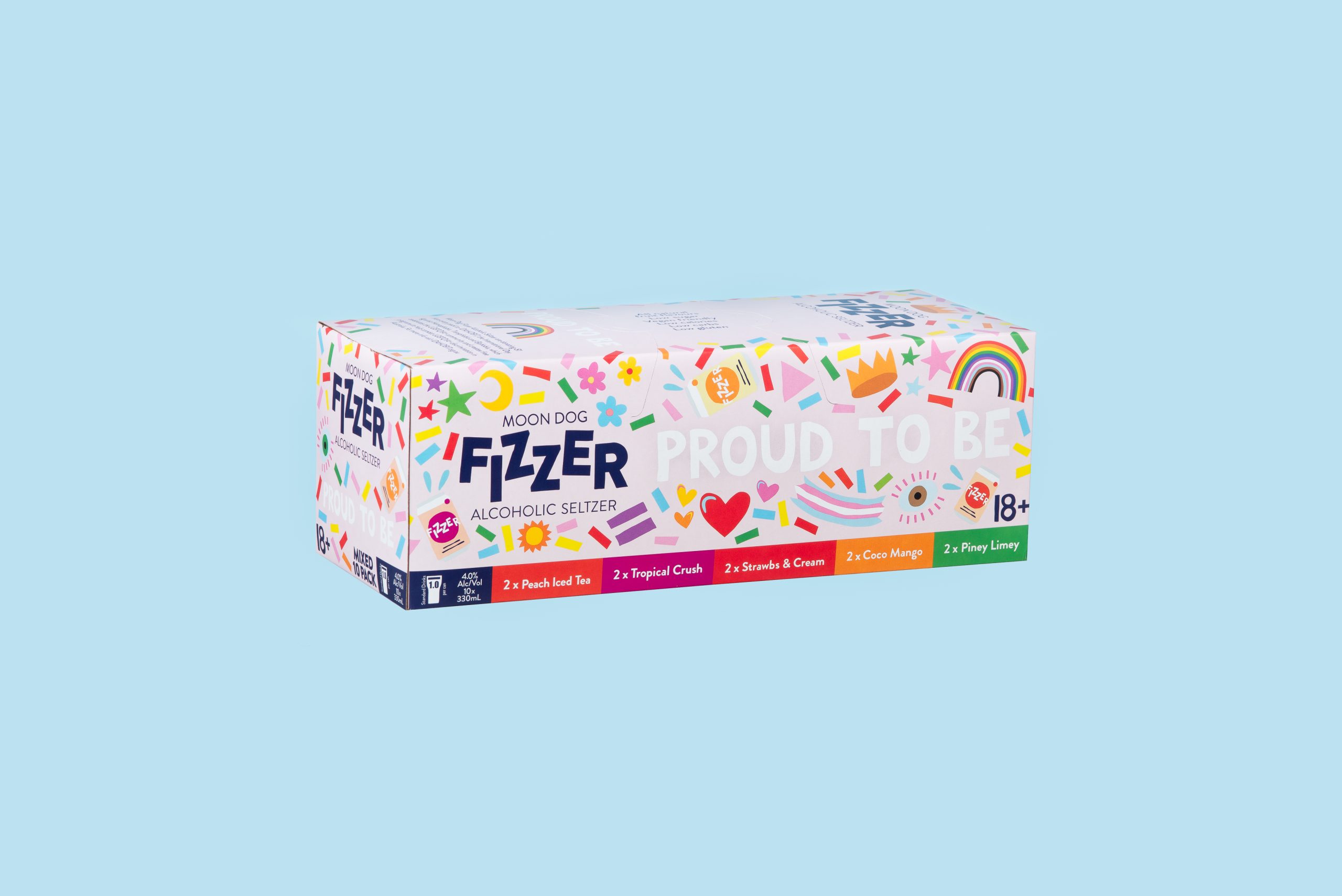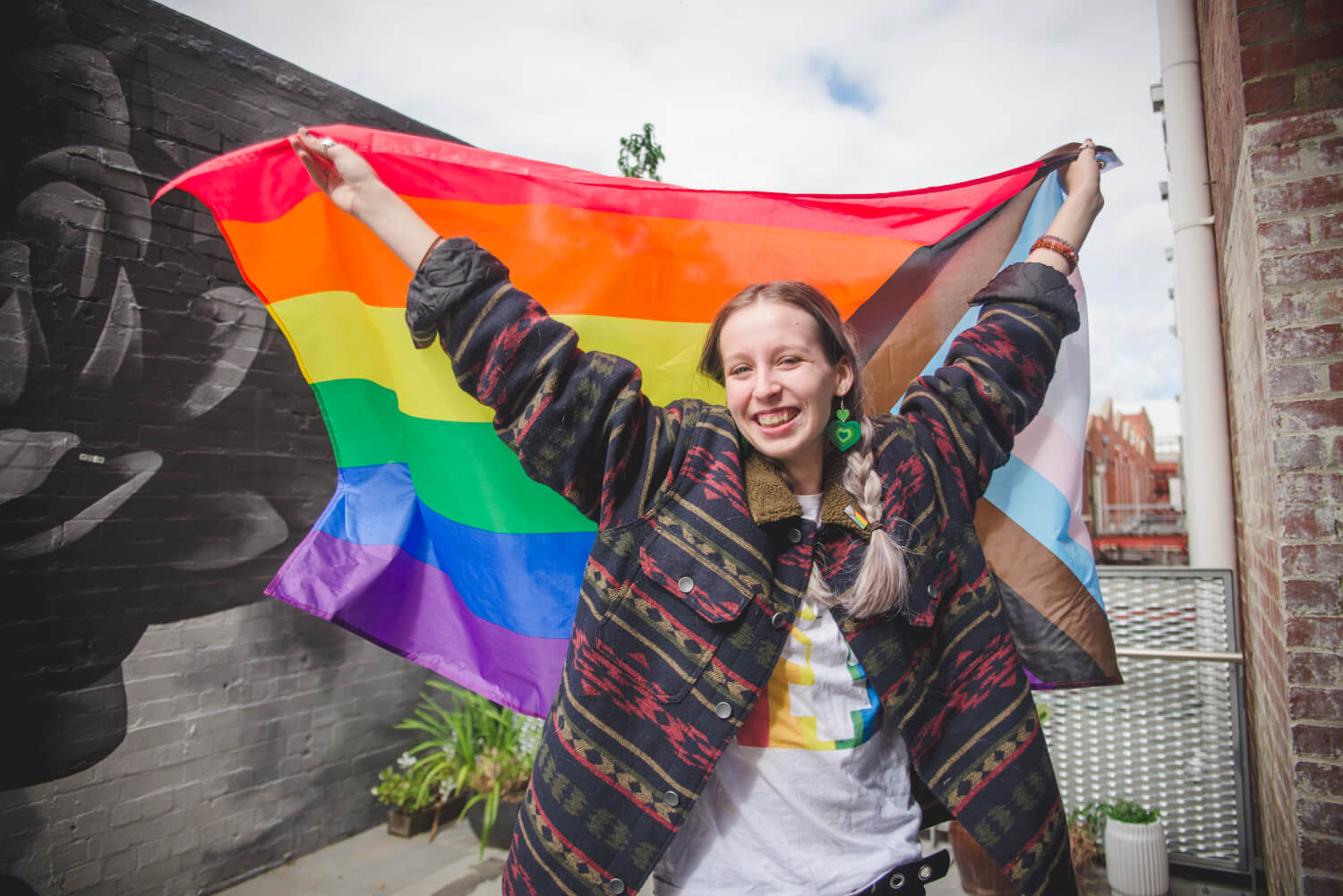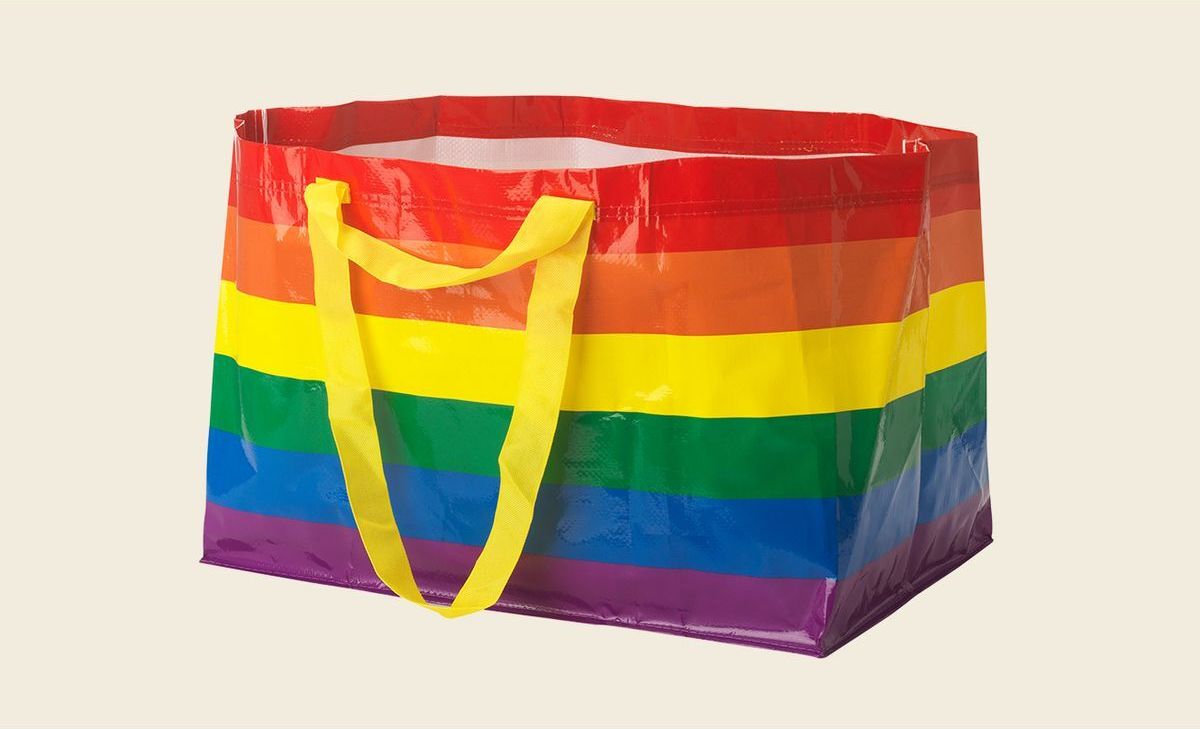 0
More Info
Last year, over 2,000 organisations across Australia signed up to host IDAHOBIT activities. Get in touch to find out more about how you can join us to build diversity and inclusion across Australia.
100% of the proceeds from IDAHOBIT merch go towards Minus18, Australia's charity improving the lives of LGBTQIA+ youth.
Join Our Amazing Partners
Get in Touch
Partners



It's More Than Just A Day
Learn More About The Impact We Make Together
By following this link