IDAHOBIT 2023 was our biggest yet
Thank you for going rainbow and championing LGBTQIA+ inclusion.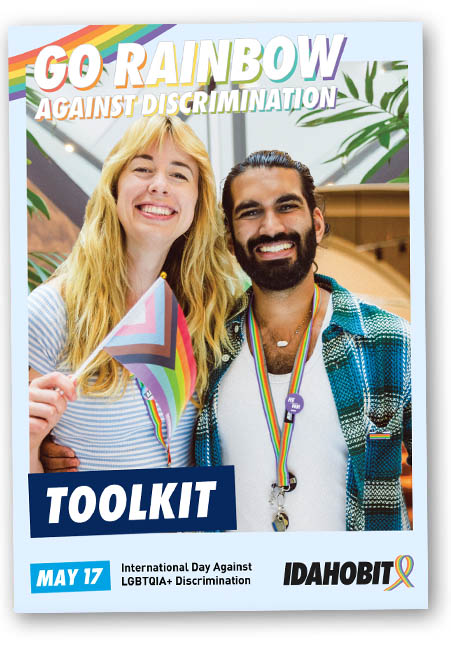 Register for Your Free Toolkit
Start by signing up for your free toolkit, exclusive resources, and pride packs discounts.
Explore LGBTQIA+ Inclusion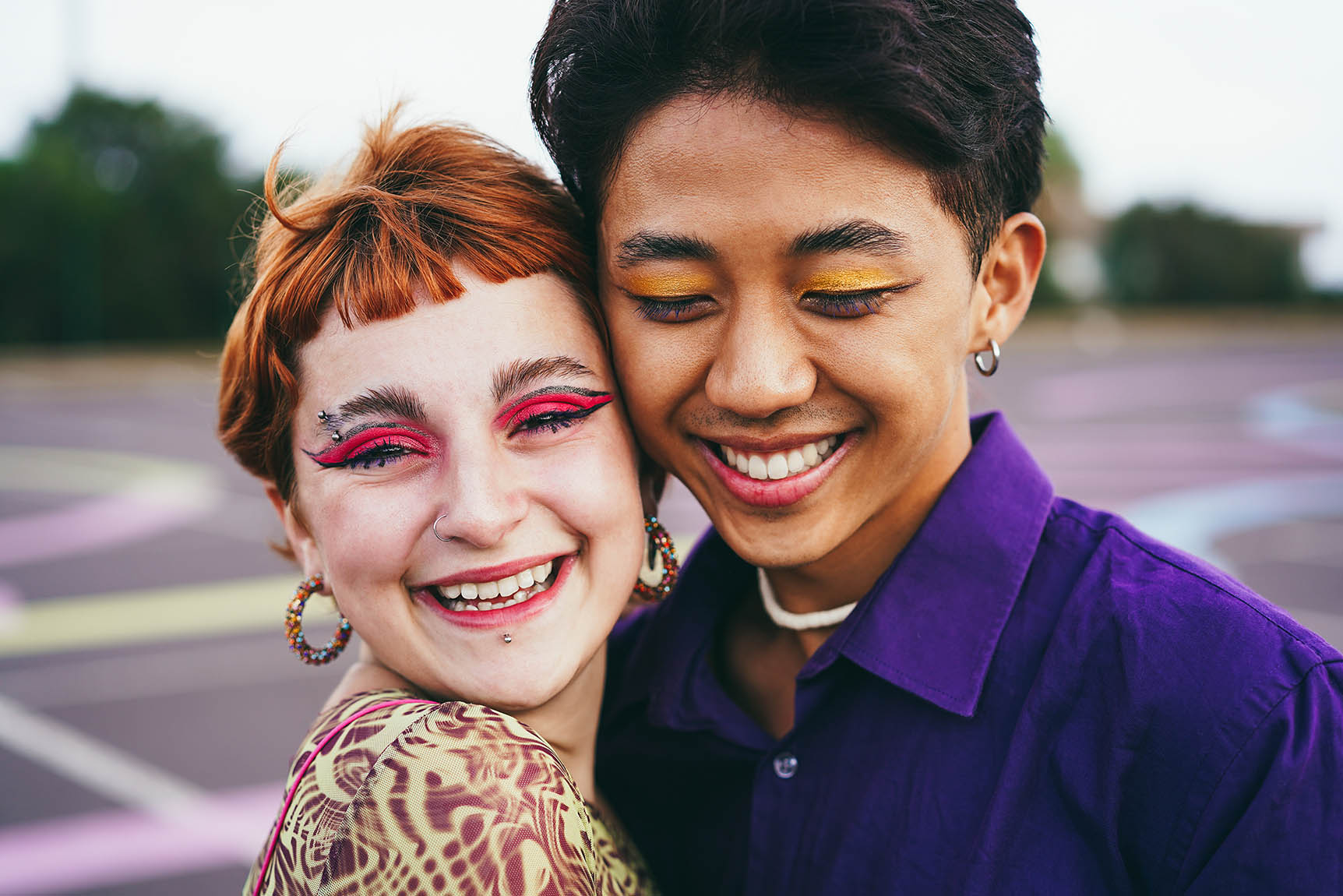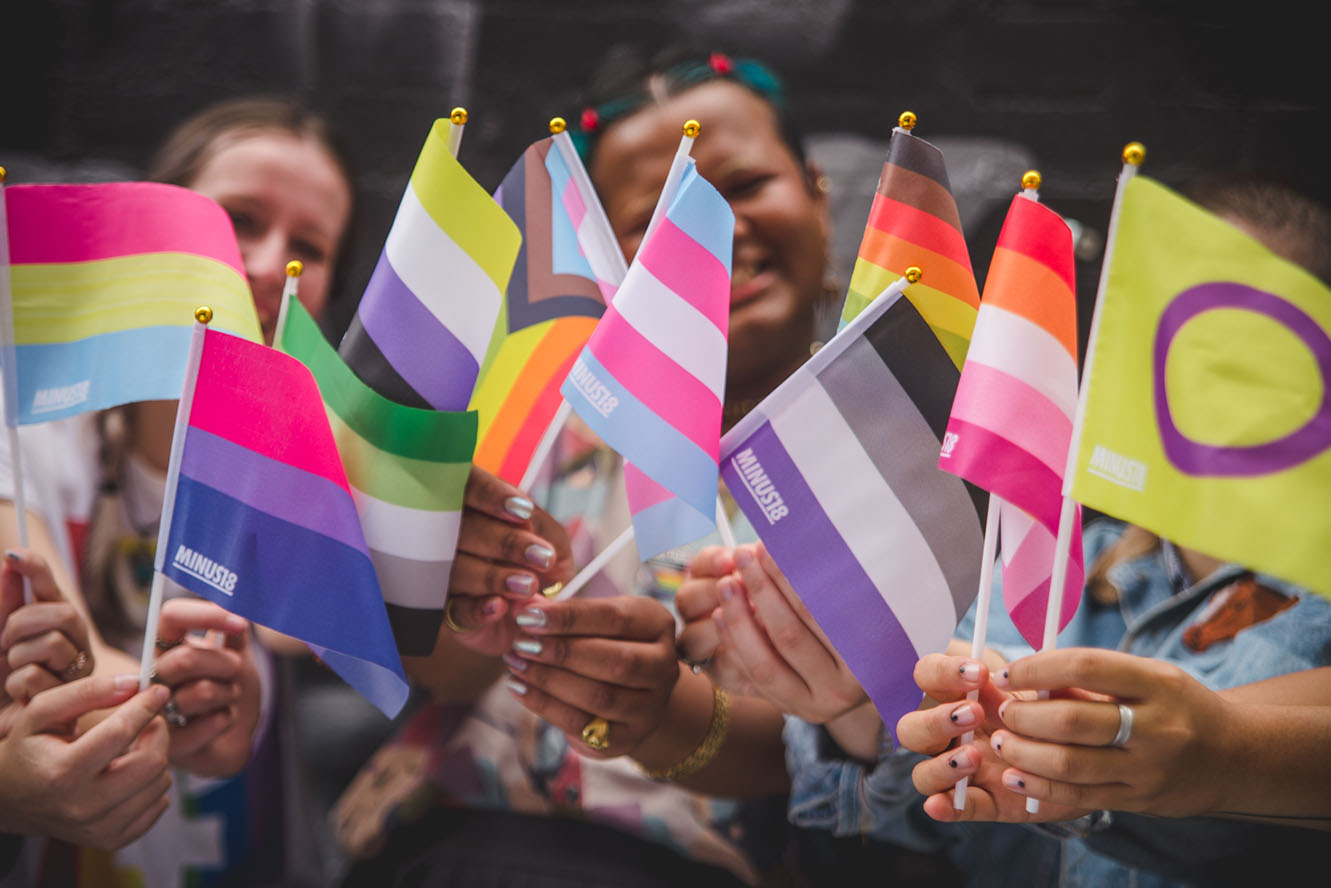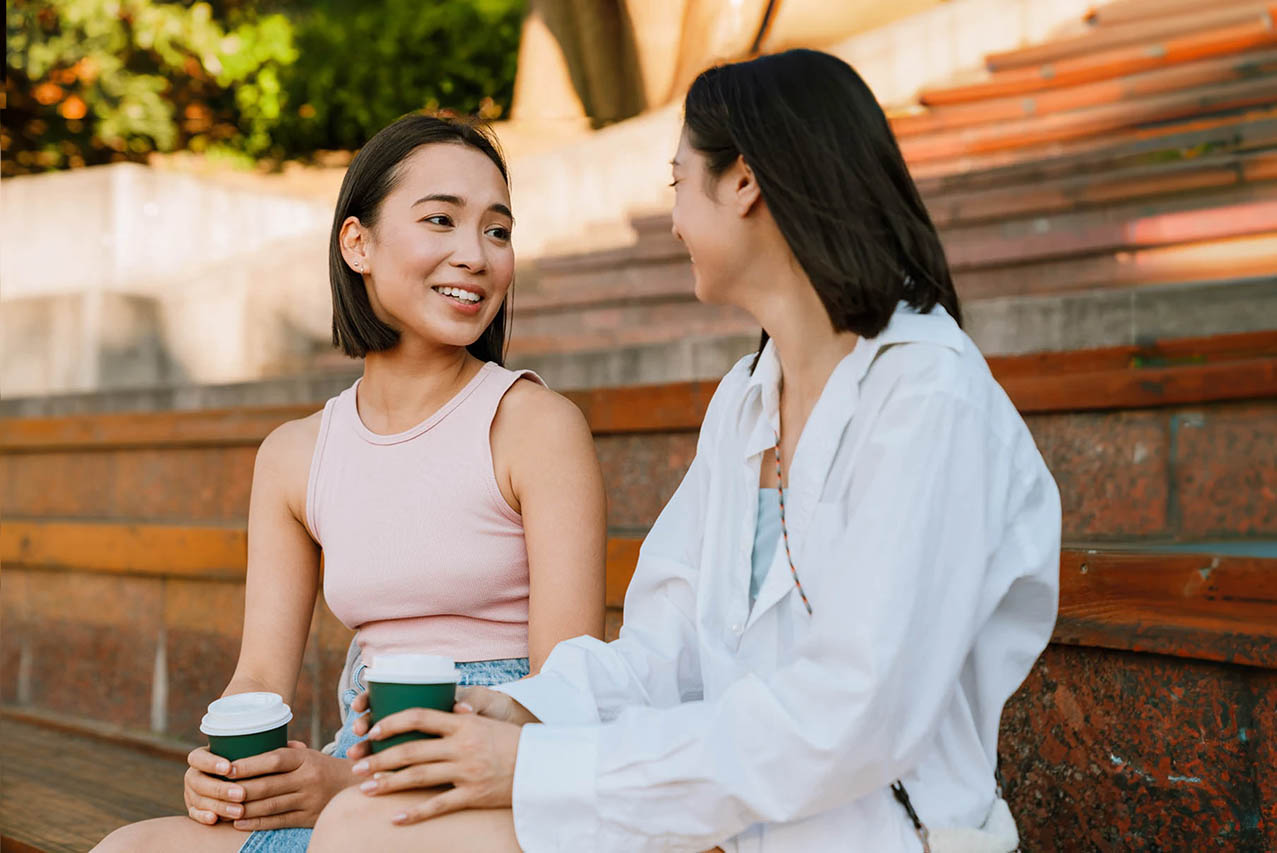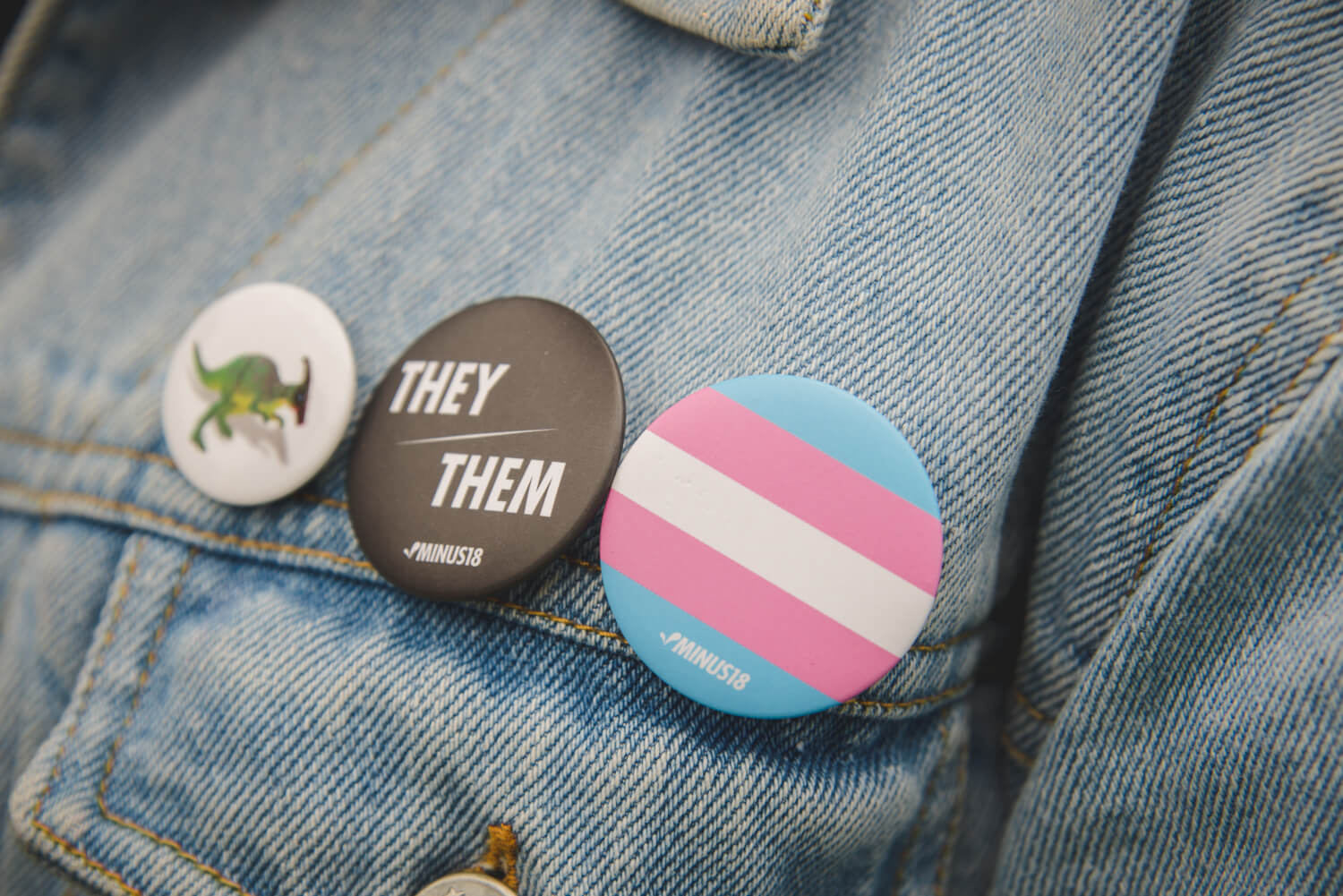 Your donations keep us going
Minus18 Foundation Ltd is a registered Australian charity. All donations are tax-deductible.